You have certainly in mind the wedding dress of your dreams. But did you think about the underwear?
To give you some suggestions, I have met Sandra, CEO of Eurocorset expert in wedding and ceremony underwear.
Your wedding day, more than every other day, you have to wear comfortable underwear.
At the same time, your body and your wedding dress must benefit from the "help" that your underwear will give to your silhouette.
It has to feel like a second skin.
As time went by, wedding dresses have become more and more low-cut, and underwear designers have followed this trend.
Seamless raw edge is a must: underwear must be invisible.
Its fabric must let the wedding dress to slip on it, and it must be fresh: you do not certainly want to see a halo of sweat!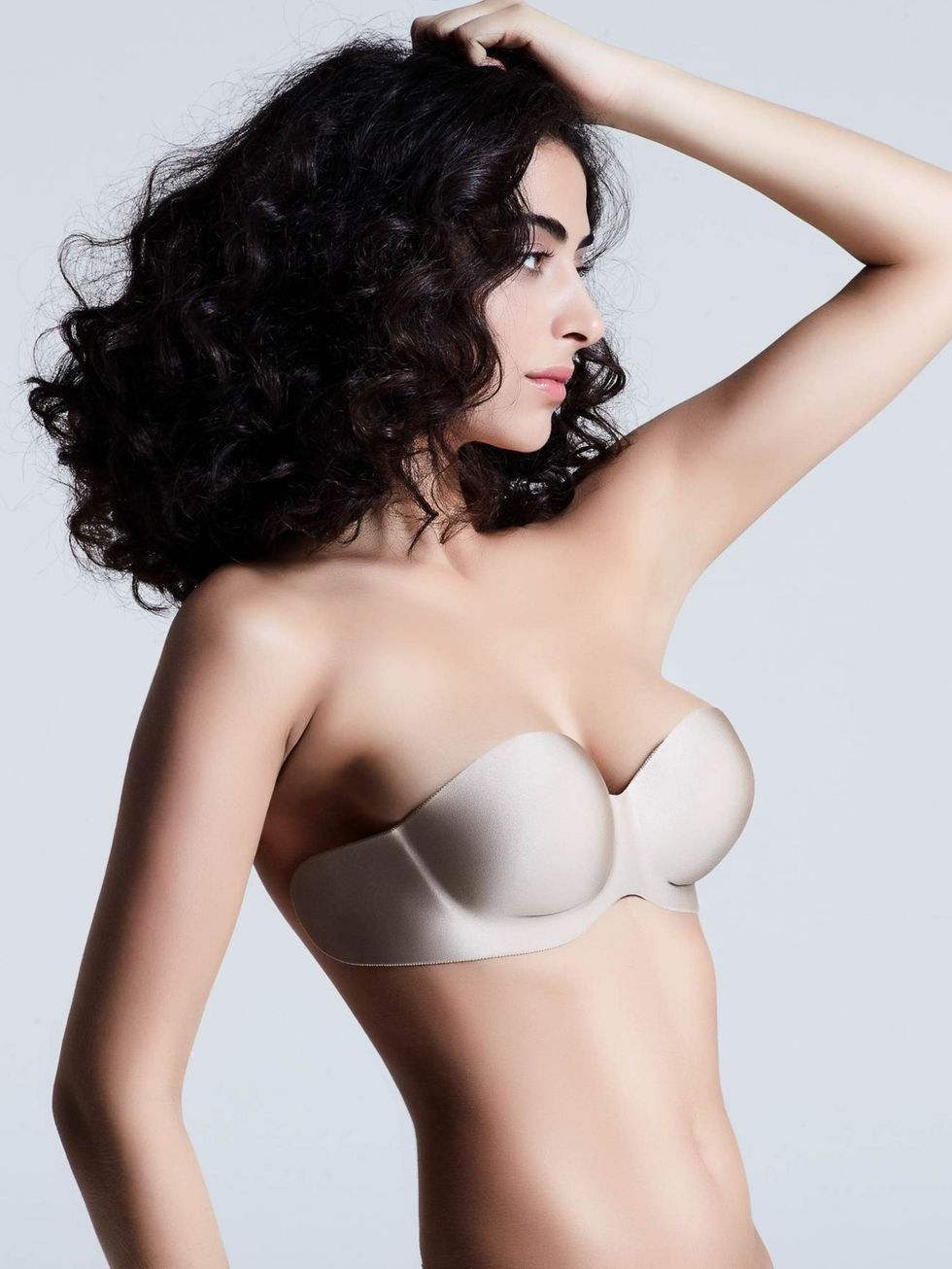 If your wedding dress has wide back neckline,
this strapless and backless bra will gently adhere
your skin, hold your breast, and keep it stable.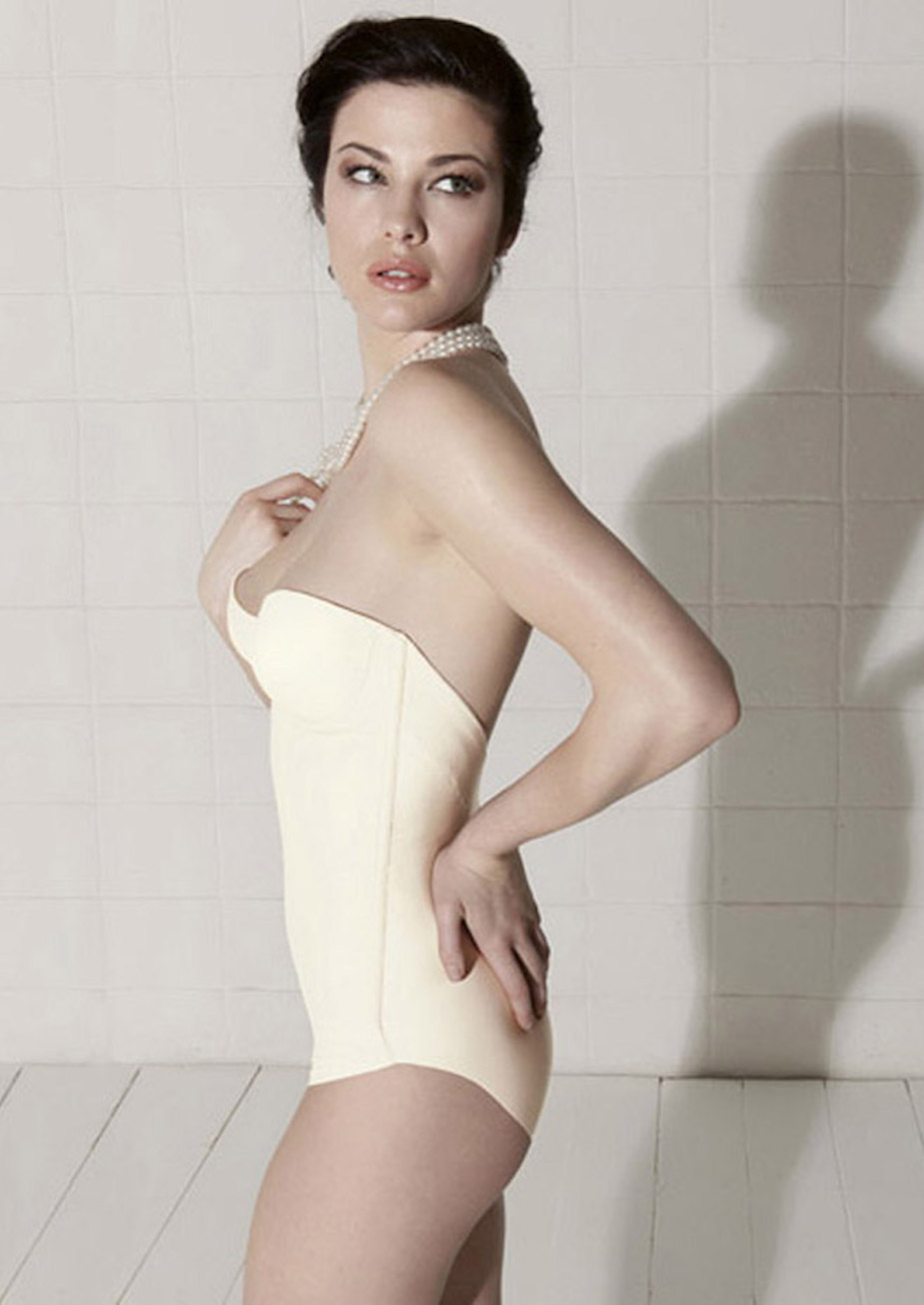 If your dress is very tight, you should wear a body,
that would include the bra, and that would shape your waistline.
If you prefer having the bra separated from the briefs, you can choose high waist under breast briefs.
If you have wide hips, short pants will shape your "coulottes de cheval", and you will have a smoother look.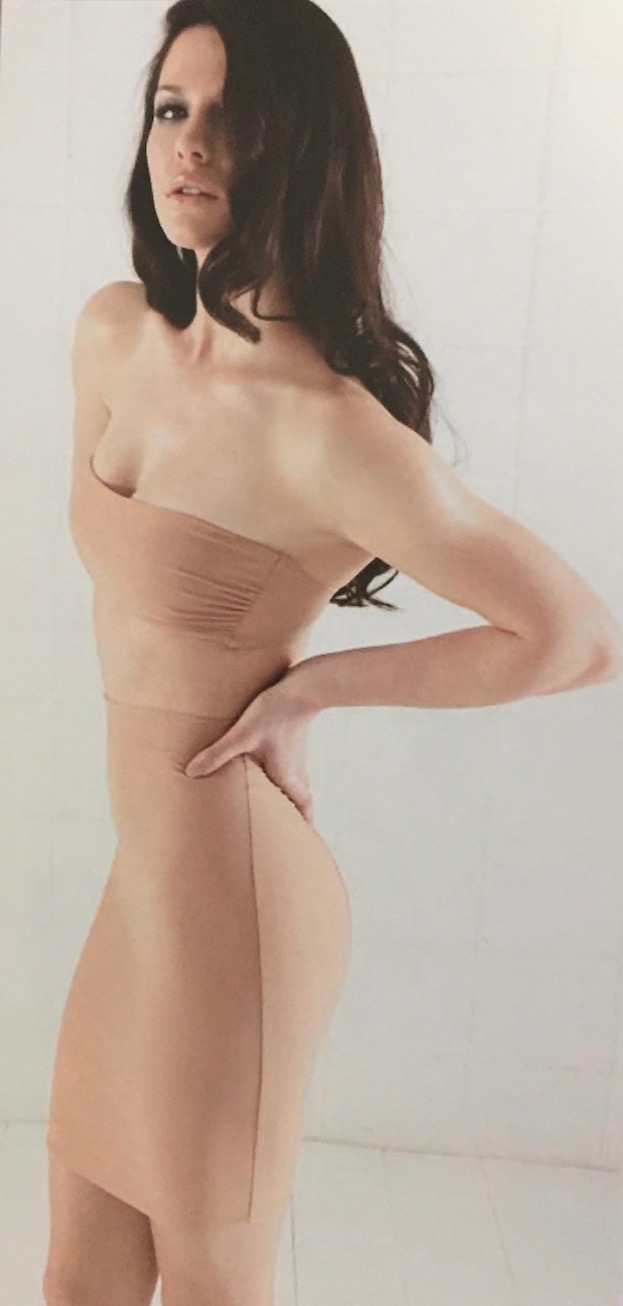 Lastly, you can wear a skin-tight petticoat
that will grant you a fantastic silhouette.
Underwear should be nude or white to be invisible. For the same purpose, I suggest you to chose lace underwear only if your wedding dress is not tight.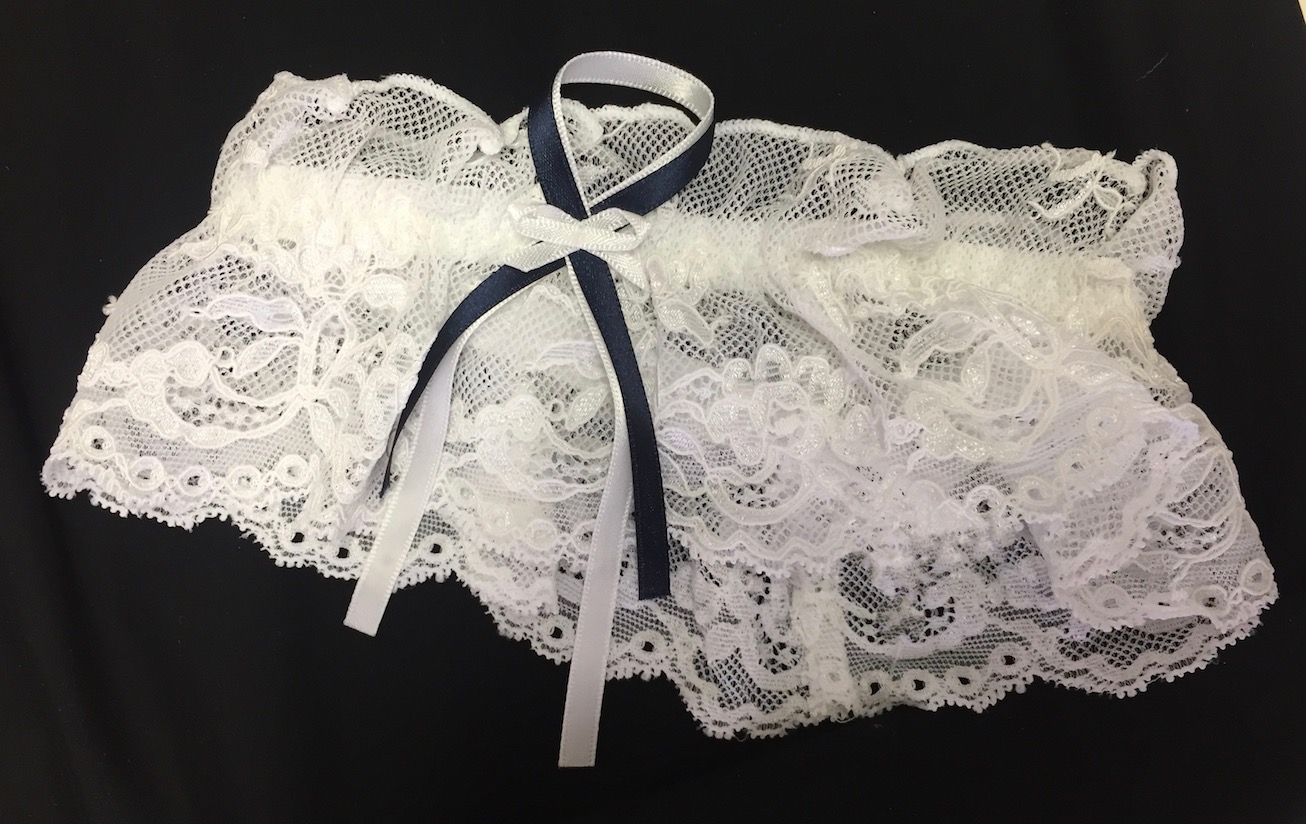 If your wedding skirt is large, you can wear a garter
with something blue, that brings good luck.
If you liked this article, you can be interested in:
Diamonds are womens' best friends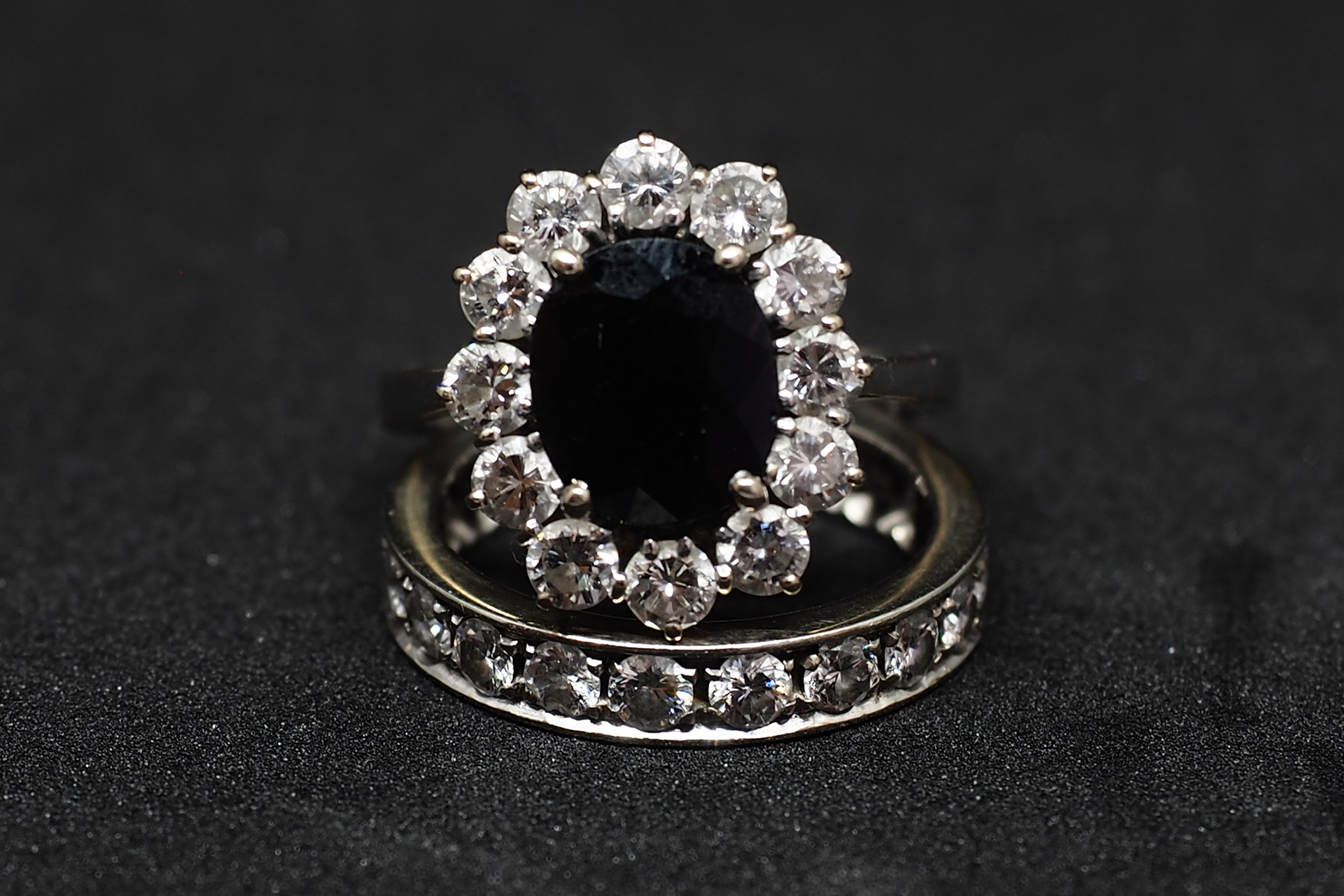 Share this article with who you think you should read it!