How to make your wedding green
If you're thinking that organizing a green wedding could rain on your parade, you're definitely wrong!
A green wedding is actually possible, and it is also a great idea!
Nowadays, the concept of environmental awareness is to be looked upon in every aspect of our life.
We live on a planet that is running out of resources. In order to help the earth, we need to protect the land we live in.
Protection starts from little things, from details.
Your wedding can become an opportunity to recycle, to respect our planet, and to represent the change we want to see. The difference we want to make.
A wedding is, first of all, the celebration of love.
It is the best day of your life. So, we can't blame you for desiring the best.
Now, here's the news.
On this day you can have it all.
Meaning, anything is possible. It will be the day you have always dreamed of, helping nature and taking good care of every tiny detail.
As a result, you're going to have an unforgettable celebration with a personal touch.
To create an eco-friendly wedding means to improve its quality, and not to limit it.
So, take a little time to discover our five tips to make your wedding greener and sweeter.
As we like to say, no better routine than to go green.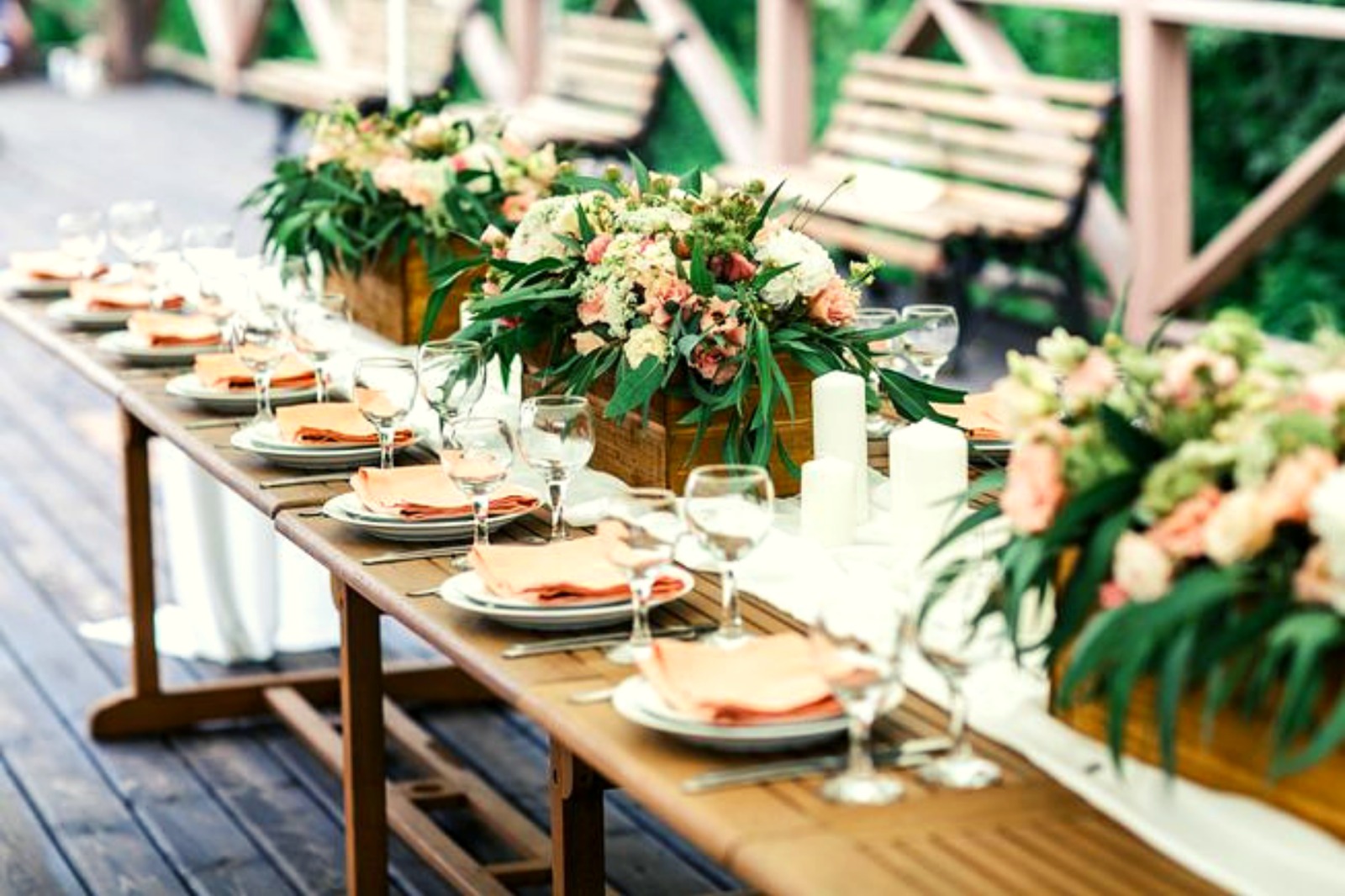 Your big day is going to be eco-friendly and one-of-a-kind!
Use green runners and cool recycled ideas to show your affection to nature.
And don't forget to be drastic: avoid plastic!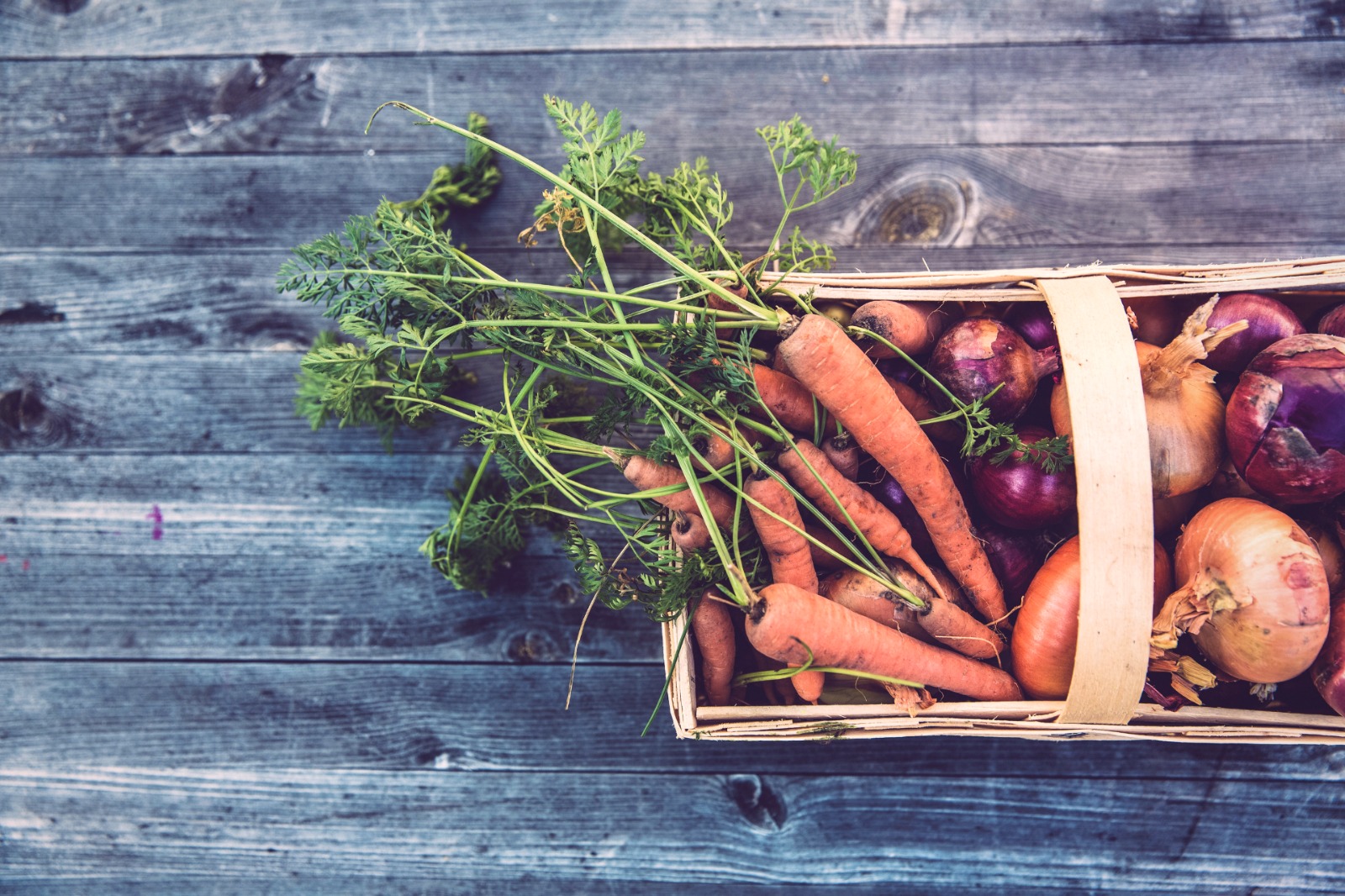 The essential core of an eco-friendly day is the choice of catering.
If you're looking for a green wedding, food choices are the main starting point.
To help your cause, choose seasonal dishes.
Serving locally grown food supports local farmers, and it's a memorable way to help our planet.
Conscious consuming is an essential item on the agenda.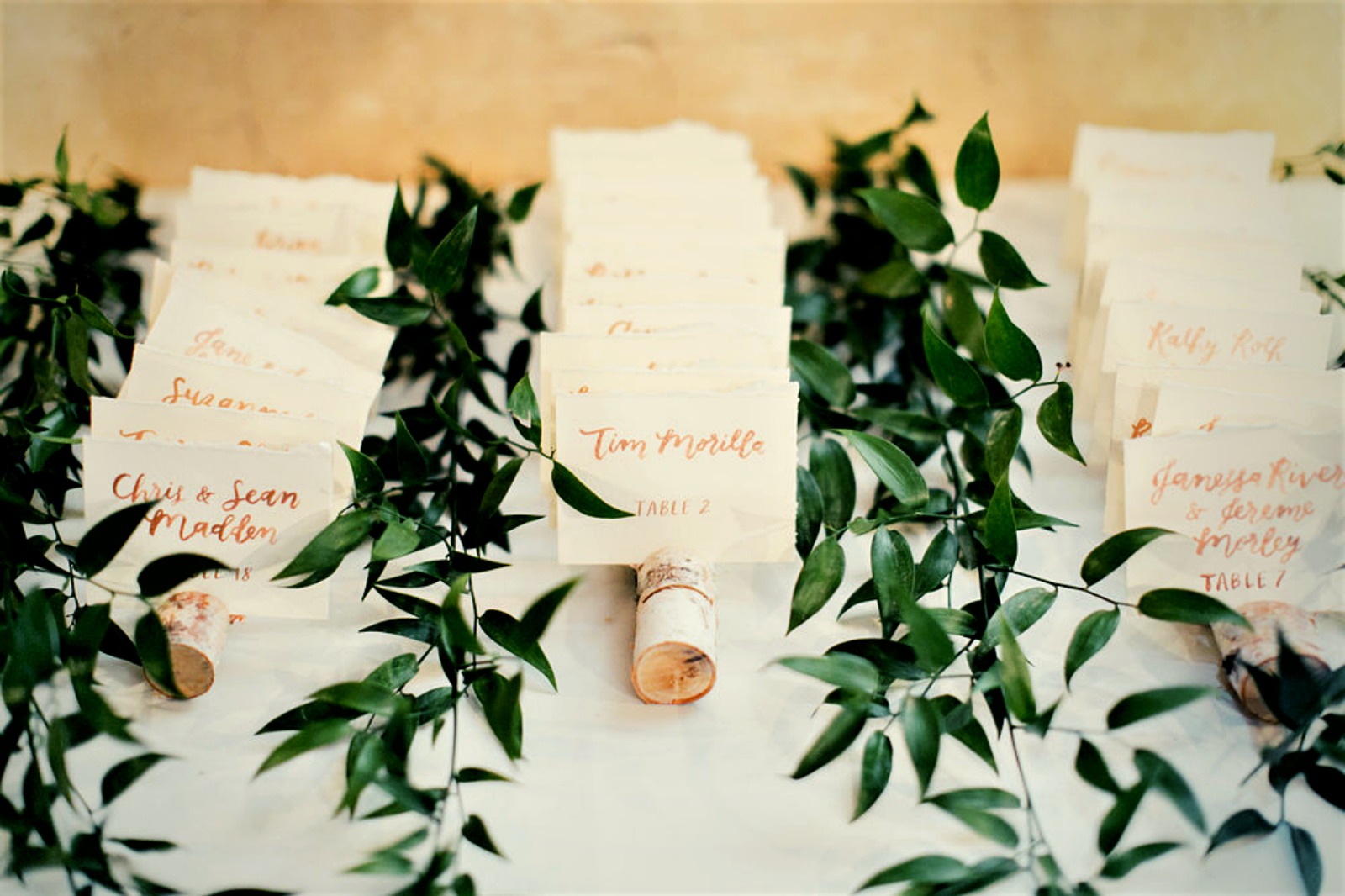 Besides having something blue, something old, something new and something borrowed, make sure to have something your invitees can take home.
Follow your passions and set up a Tableau de Mariage that will sneak up on the guests.
Create something unique from recycled material, or try out some green in it. Like, for example, a small pot with a plant, or a little pocket with some seasonal seeds.
Everyone will be happier, and you will give nature a helping hand.
As they say, plant a tree and get air for free.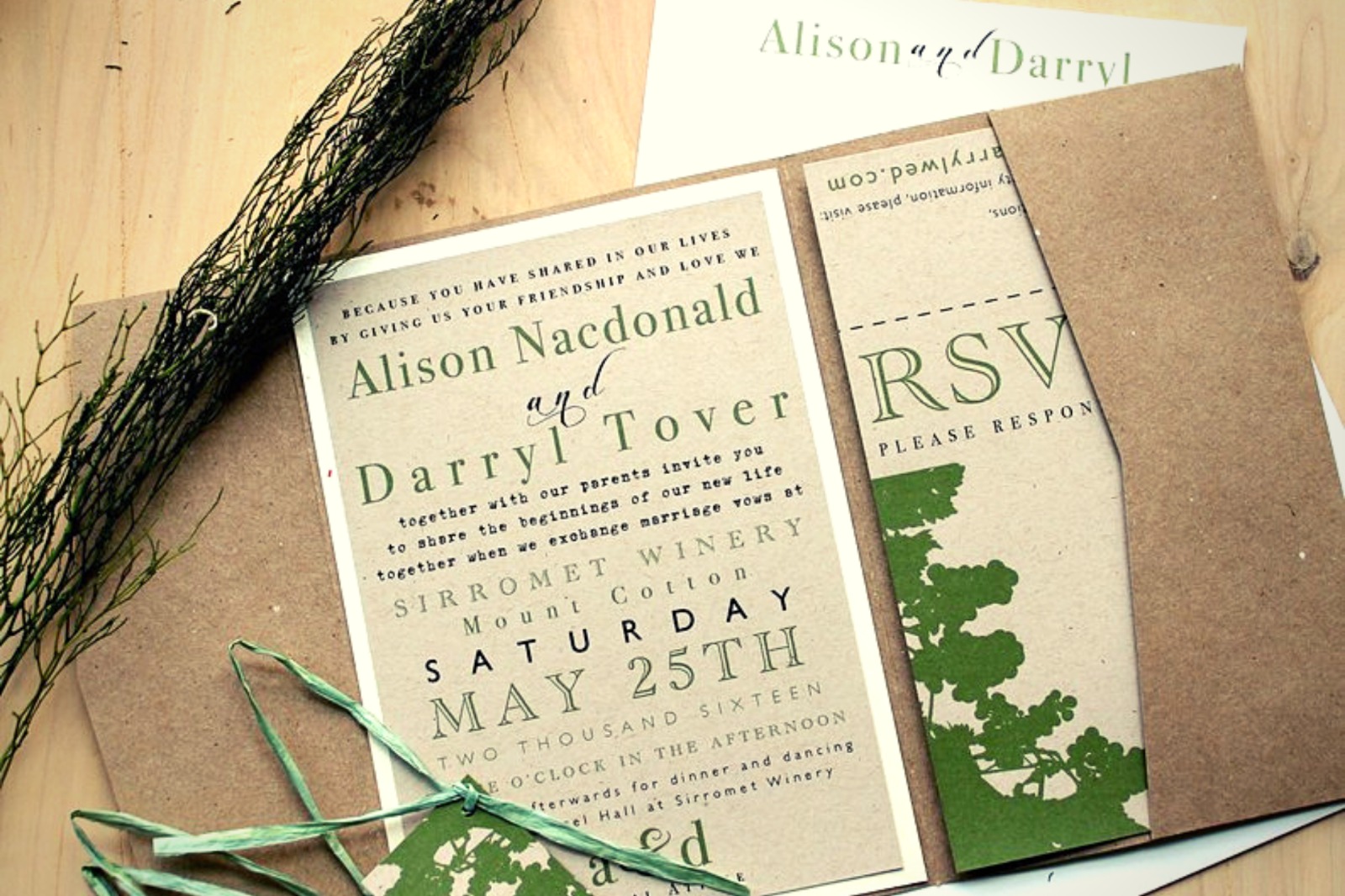 Green invitations are essential for your green celebration.
Find ecological alternatives:
Choose paper made exclusively from 100% recycled fiber, so that your stationery will be a message of your love for each other, and of your love for nature!
The one to follow is always the "re" rule: Reduce, Reuse, and Recycle.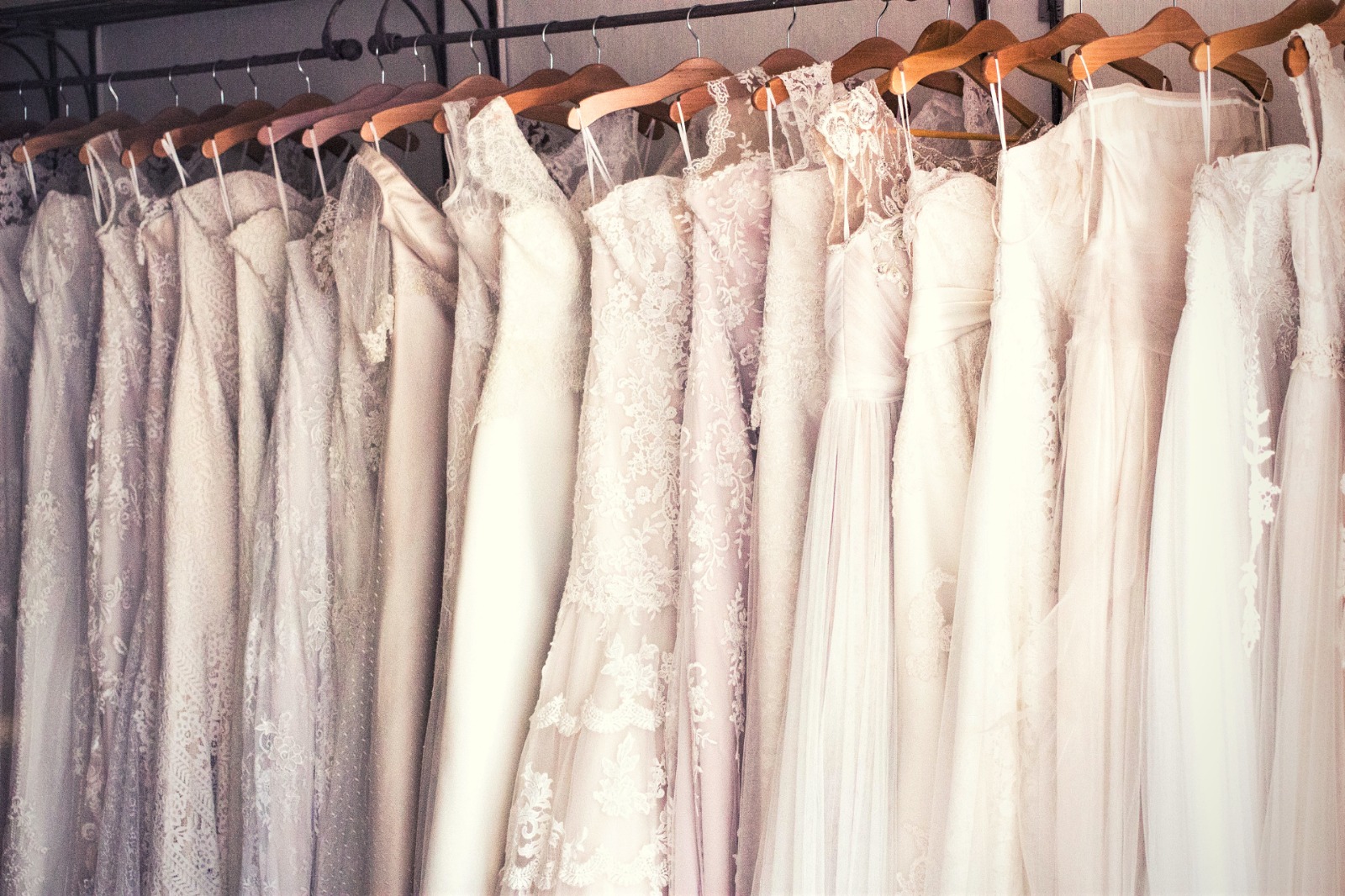 Vintage wedding dresses are all that you've ever dreamed of, aren't they?
Find the one that matches your style and your personality.
And use sustainable fabrics like silk, organic linen, and cotton.
Your story is unique, and so should be your style.
There is no better way to be part of the green revolution than to make it happen.
Now.