Spain is a wonderful country, favored by foreigners to have their marriage abroad, in fact, on many occasions, when it is time to get married, Spanish people prefer to organize their marriage in their homeland or choose places that recall Spain.
For this reason, Italy is the country chosen by Spanish people to get married abroad.
Its wonderful climate, its cities and towns full of history and charm and its renowned gastronomy, make Italy their first option.
Concretely, in this wonderful country, Lake Como is one of the most romantic and appropriate places for a dream wedding. It is the third largest lake in Italy and has a very characteristic inverted Y shape. Surrounded by nature, in a film setting, Perfect Venue offers you some of the most beautiful and spectacular villas to get married in Lake Como.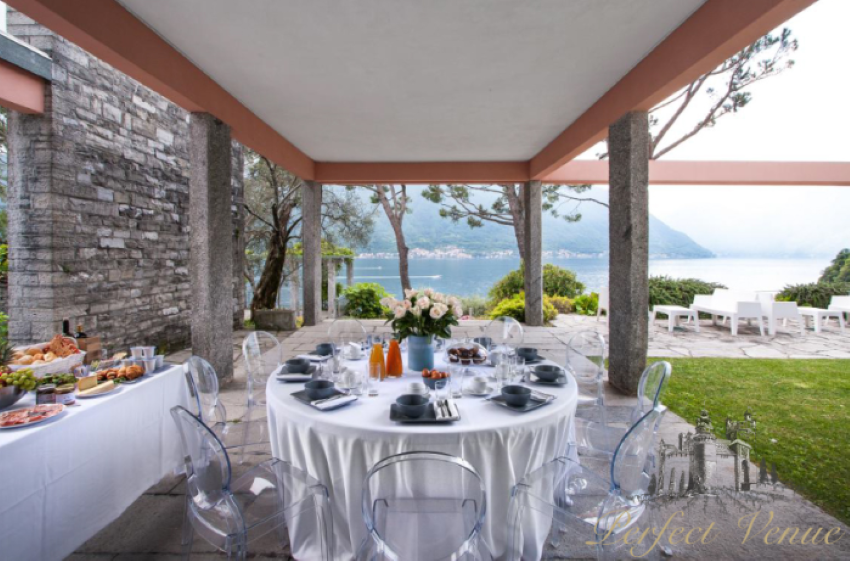 Villa Leon
Villa Leon is a wonderful house with a swimming pool located on the shore of Lake Como. It has a spectacular view and a unique natural landscape, one of the most beautiful in the world.
It was built in the 40s by Pietro Lingeri and it is currently considered a historical monument by the Italian Ministry of Culture for its great artistic value.
The villa has very large interiors, with large windows and outdoor spaces where you can organize weddings in complete tranquility. It has 5 rooms and can accommodate up to ten guests and is located just 20km from the motorway to Milan and Switzerland.
Villa Camilla
Villa Camilla is an amazing 19th century building belonging to the family of the Marquis of Rozzano.
Located in the center of Lake Como, it enjoys an exceptional view of both the lake and the mountains. It has a capacity of 16 people, a swimming pool and a tennis court, so that close guests who stay overnight in the villa can enjoy the best facilities during their stay.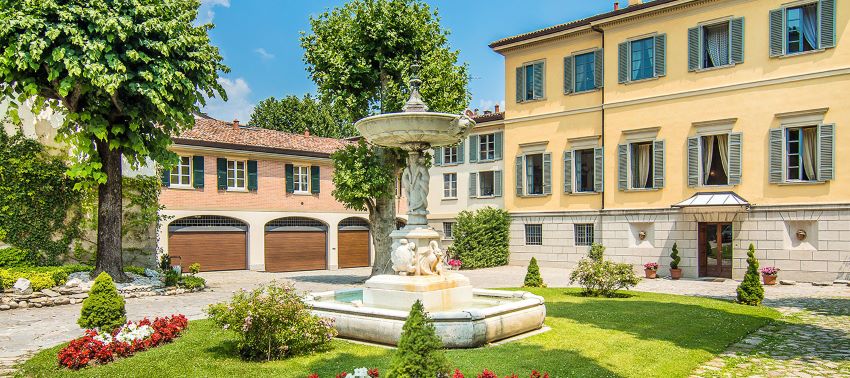 Villa Gallietta
Villa Gallietta is a luxury villa, located only 70 meters from the lake.
It was built in 1772 and renovated at the beginning of the year 2000, however it still retains its original history.
In this process of renewal it has been equipped with all the most modern comforts so that its guests spend a perfect stay.
In this exclusive villa stand the precious frescoes created by the artist Andrea Appiani, a swimming pool and a wonderful garden. The property is surrounded by stone walls so you can enjoy maximum privacy.
Villa Gallietta can accommodate up to 16 people and the property has an additional rustic apartment completely renovated for another 6 people.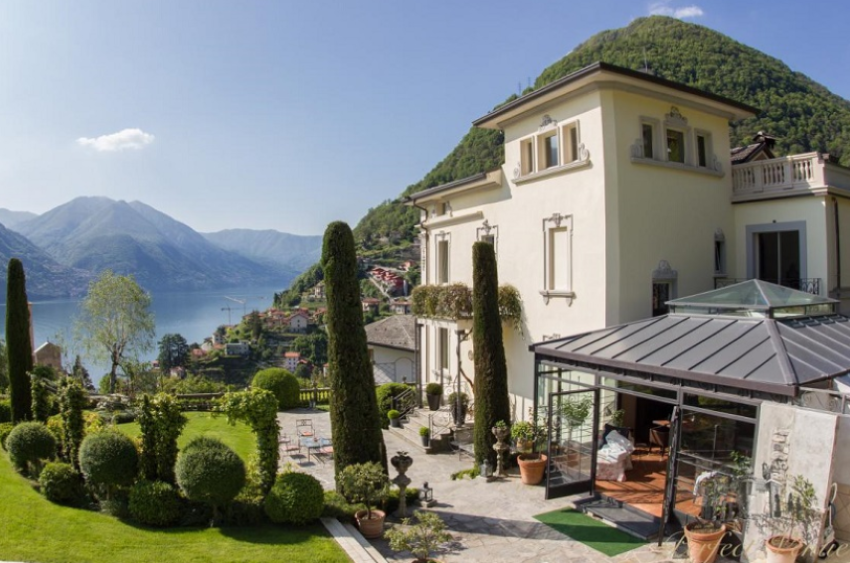 Villa Concetta
This luxurious villa on Lake Como was built at the beginning of the 20th century and is located between Laggio and Tremezzo, on top of a hill where you can enjoy a wonderful view of the landscape. The Villa was completely renovated in 2012 even though it still preserves the original details and the beautiful terracotta floors and precious decorations. The mix of Italian styles and ancient paintings are exceptional. The villa can accommodate up to 13 people in its 7 rooms and 7 bathrooms.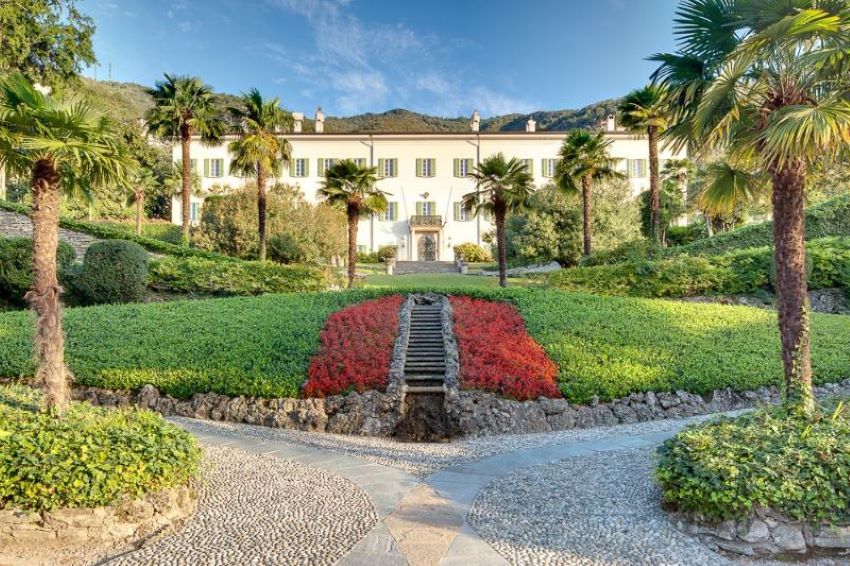 Villa Passalacqua
Villa Passalacqua is located between the hotel Villa d'Este and George Clooney's famous villa. Over the years, it was the residence of the composer Vincenzo Bellini. This magnificent villa was redesigned by the architect Felice Soavi and painted by Andrea Appiani.
It has fantastic Venetian paintings, sculptures, carpets and decorations that make this villa an exceptional place. Outside there is a precious Italian garden with a large pool overlooking the lake. The property has a main villa and an independent house for guests.
If you want to see other places to get married in Italy or are looking for spaces where you can celebrate your big day, don't forget to visit the Perfect Venue website where you will find the most exclusive places to organize the wedding you've always dreamed of.
Do you want to talk to me to start organizing your wedding? Contact me HERE!