Did you know that the zodiac sign you get married under can tell you about your married life, without taking into consideration the birthdate of the bride and the groom?
I have met Daniela Nipoti, a prominent astrologer who has written for you what the stars say about your married life, following your wedding day.
Have a look before you fix your wedding date!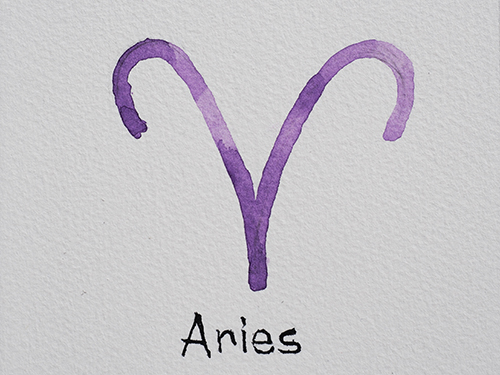 Aries
Wedding date between March 21st and April 19th
Periods of optimism and crises of discontent will characterize your union. That would make your married life quite lively with some possibilities of sudden break-ups, but also of exciting reconciliations.
Your relationship will always be energical and vital. Both of you will alternatively take the leadership.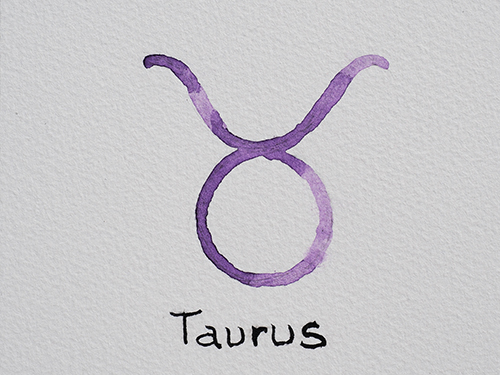 Taurus
Wedding date between April 20th and May 20th
Your union will be stable and safe, and you will behave according to the tradition: you are very protective of your children, attentive to their, and yours, material and psychological well-being.
You have or dream of a country house. You love eating well, and you carefully cook even the simplest meals.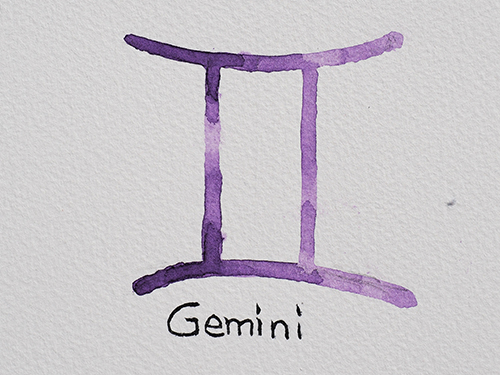 Gemini
Wedding date between May 21st and June 20th
You will have a lively and restless life. There may be crises because you won't take responsibilities. Your social life will be intense, and you will travel frequently. You will have playful and friendly relationships with your children.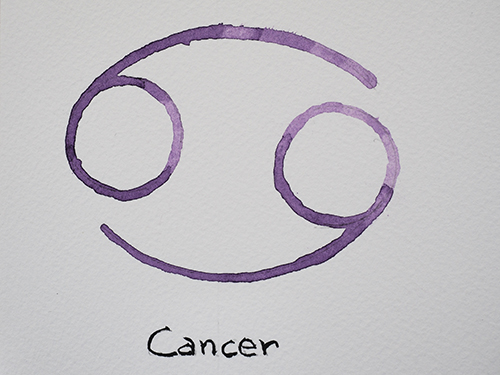 Cancer
Wedding date between June 21st and July 22nd
Your house will represent the place where both of you will feel protected, and where you will create a real nest. Often, the wife will take care only of the children and housework. You like beautiful and comfortable things, and you will be lazy in maintaining social connections.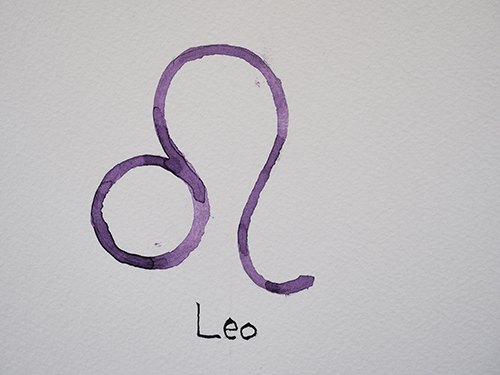 Leo
Wedding date between July 23rd and August 22nd
You are a prestigious couple. You love luxury furniture.
The management of your everyday life will be alive, and you will waste quite a lot of energy and money. You tend to be authoritarian in your children's education. Often, problems will be simplified and brilliantly solved.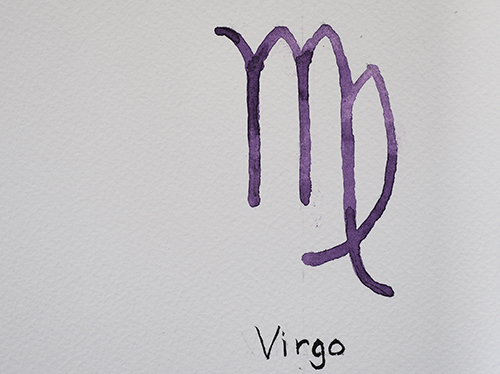 Virgo
Wedding date between August 23rd and September 22nd
You will very well organize your everyday life, in details. You will take extreme care of your children health and yours. Your furniture will be functional but a little bit cold. You will practice bricolage, gardening or other hobbies. Both of you will be shy in showing affection. Your social relationships will be prudent and quite selective.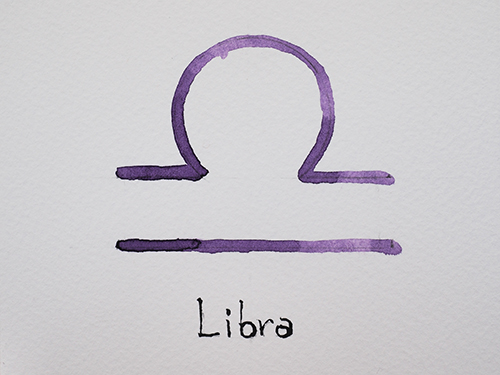 Libra
Wedding date between September 23rd and October 22nd
Your relationship is almost perfect. You tend to be conformist and equally distribute rights and duties. An excess of perfectionism could cause crises. The taste of the furniture will be a bit sophisticated. You intensely desire harmony and mutual collaboration.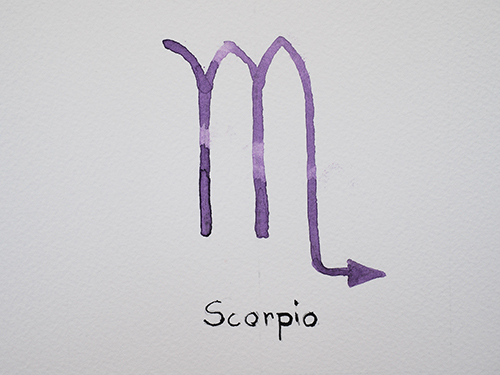 Scorpio
Wedding date between October 23rd and November 21st
You will have an anti-conformist relationship, intellectually stimulating, with some elements of risk. A high opening of ideas, with possibilities of extra-marital affairs. Your love will be intense, but sometimes inconstant towards your children. You will have the wish to experiment new solutions in the couple relationship.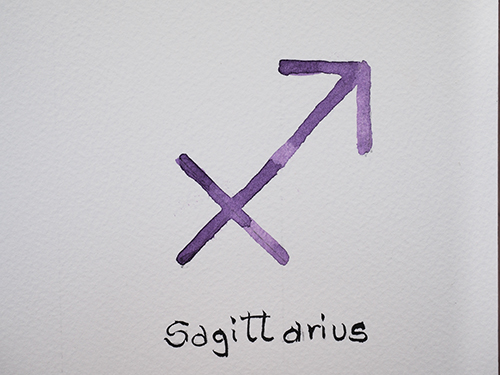 Sagittarius
Wedding date between November 22nd and December 21st
Your union will be sporty, characterized both by the desire for changes and of movement, and by the research for mutual certainties. There are risks of break-ups caused by an excess of restlessness of one or both partners. You will have lively friendships with your teenage children. You will love traveling and continuously exploring the surrounding environment.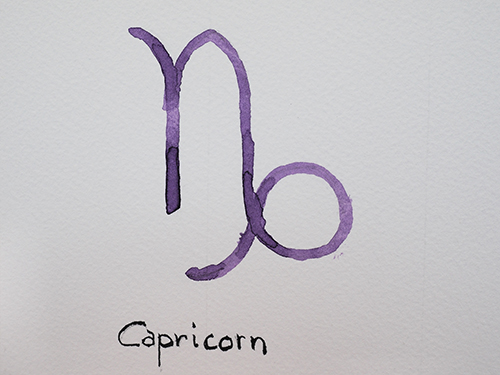 Capricorn
Wedding date between December 22nd and January 19th
You will be a methodical couple, a bit conservative and traditionalist. Your love towards your children will be very tenacious, sometimes not very expansive, but always extremely reassuring. You will show your love with self-control. Your furniture will be a little austere. The desire for supremacy from both partners can cause crises. You are very careful about managing expenses.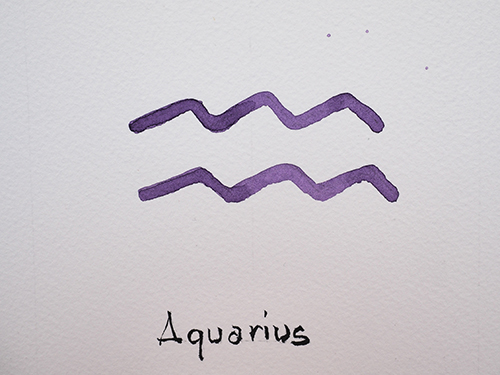 Acquarius
Wedding date between January 20th and February 18th
You have a relaxed and unconventional couple relationship with a good deal of diplomacy. You like practical and functional furniture. You have an intense social life. Your love is balanced, and you are not possessive towards your children. You equally share responsibilities within the family.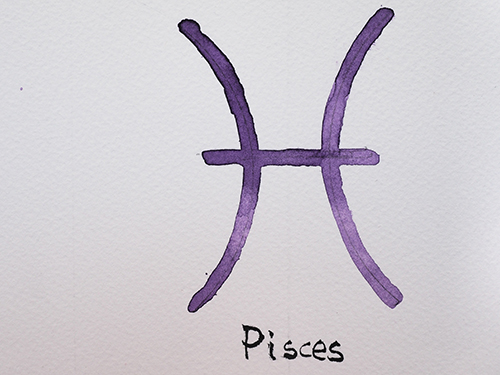 Pisces
Wedding date between February 19th and March 20th
Your union will be very tender. Both of you may tend to withdraw into the family nest, but one of the partners could be willing to fly away. For this reason, there is the risk of romantic escapes. You like imaginative and a bit chaotic furniture. Your love towards your children will be very tender and apprehensive.
I want to thank the great astrologist and good friend Daniela Nipoti for the horoscope.
Thanks to Francesco Camera for the watercolors.