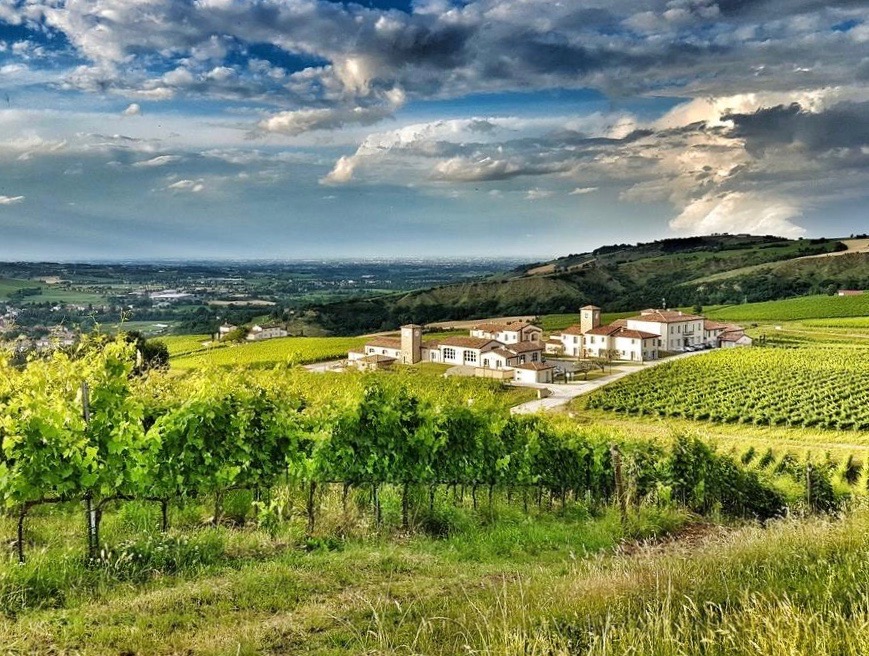 Imagine an ancient village on the top of a hill, with a breathtaking view of the valley.
Imagine the vineyards and the olive trees around it, that will make such a beautiful environment, with different colors, at every season of the year.
Imagine its manor and its bell tower.
Imagine the spa, the indoor and outdoor pools where you can relax with your guests before and after your wedding day.
It is the perfect frame to celebrate your wedding.
You and your guests can overnight here, have a pleasant rehearsal dinner and a tasty brunch.
You can enjoy excellent local food and homemade wine and oil.
You will never forget it!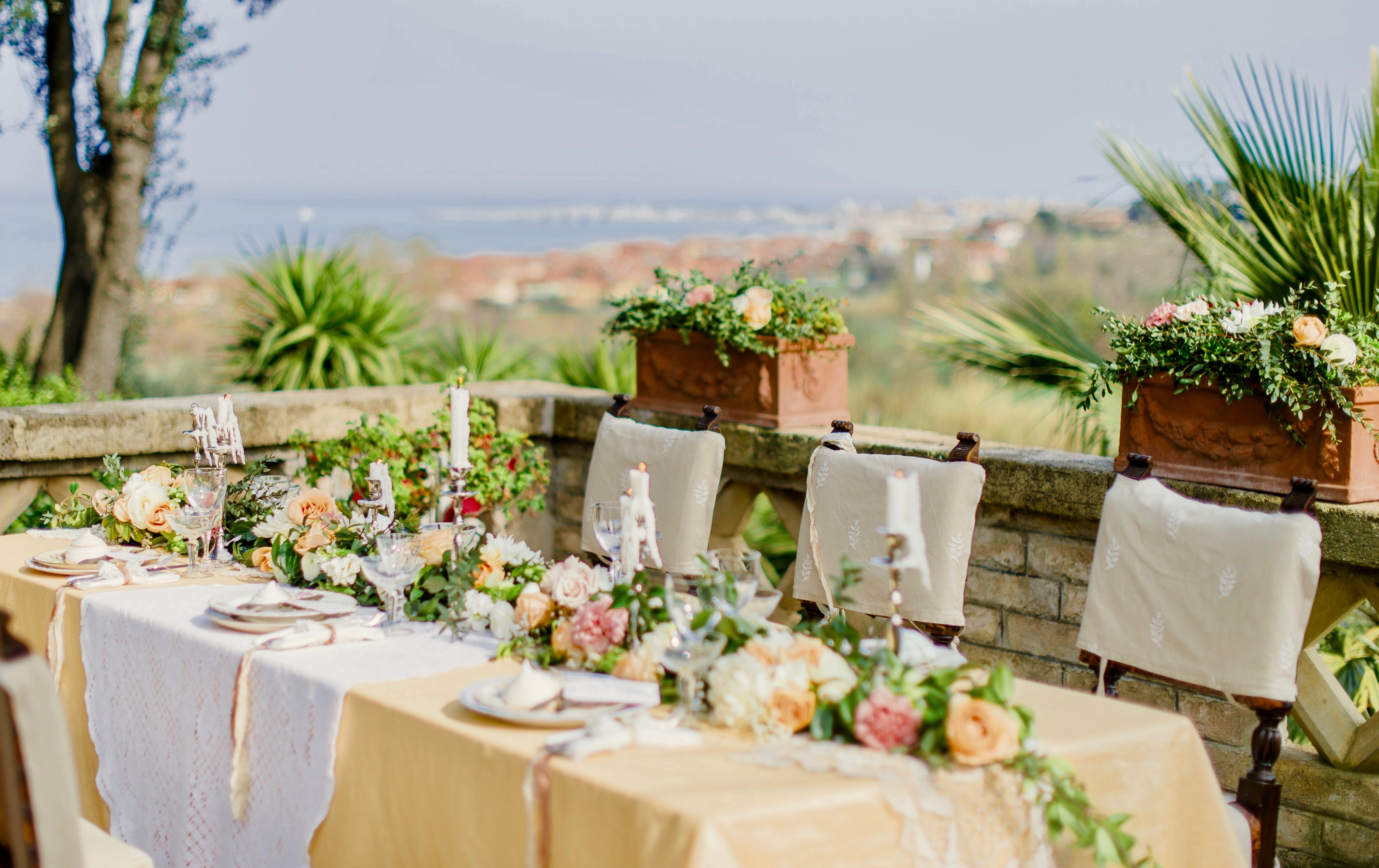 A villa full of history, a beautiful hill in front of the sea.
The green of the olives, the blue of the sea. Stones, wood.
The fragrances of the country and of the sea.
Rustic and elegant.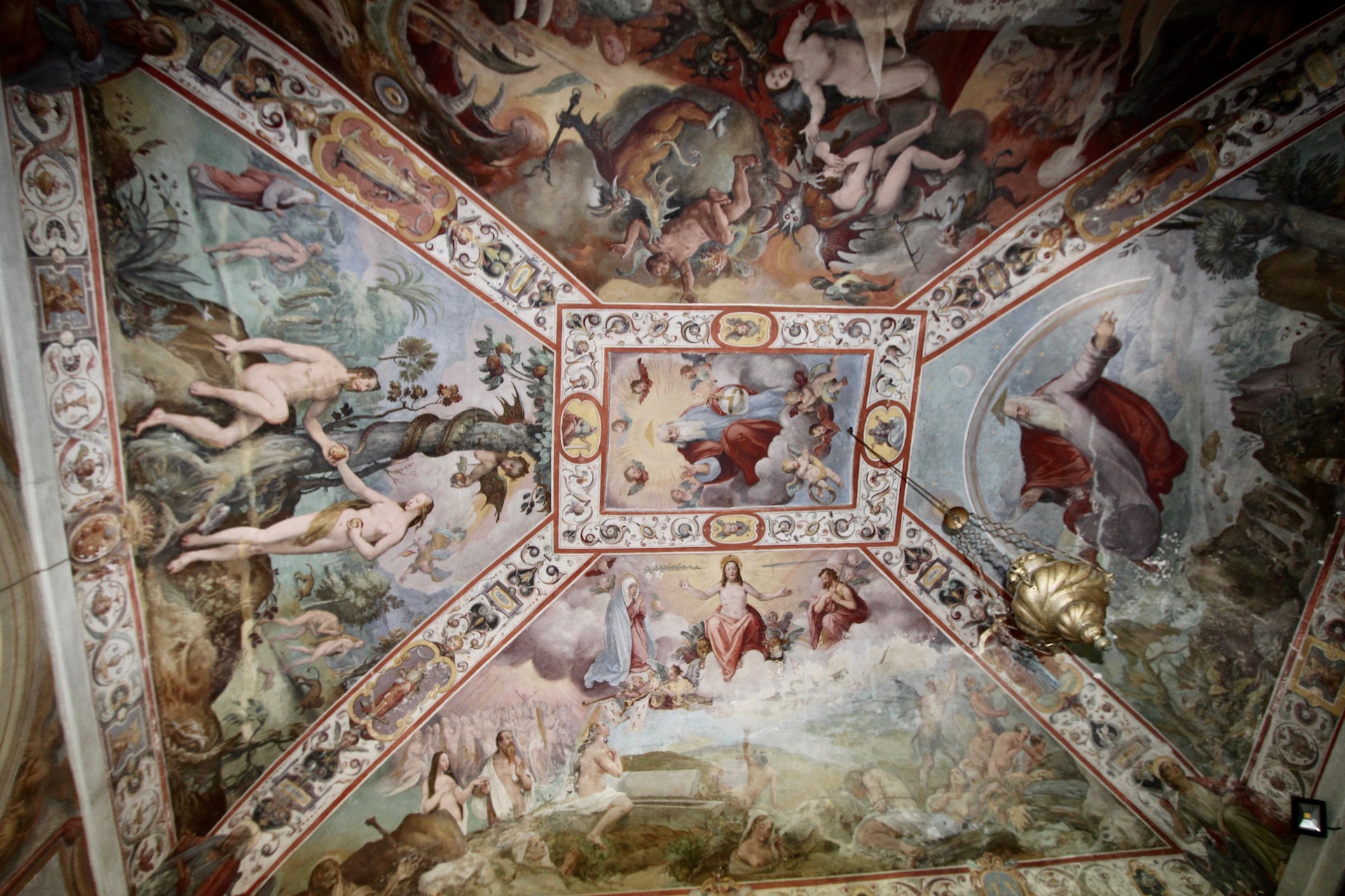 Italy and art: an indissoluble bond.
Celebrating an anniversary, the vows renewals in a small church, with frescoes from the 15th Century is invaluable.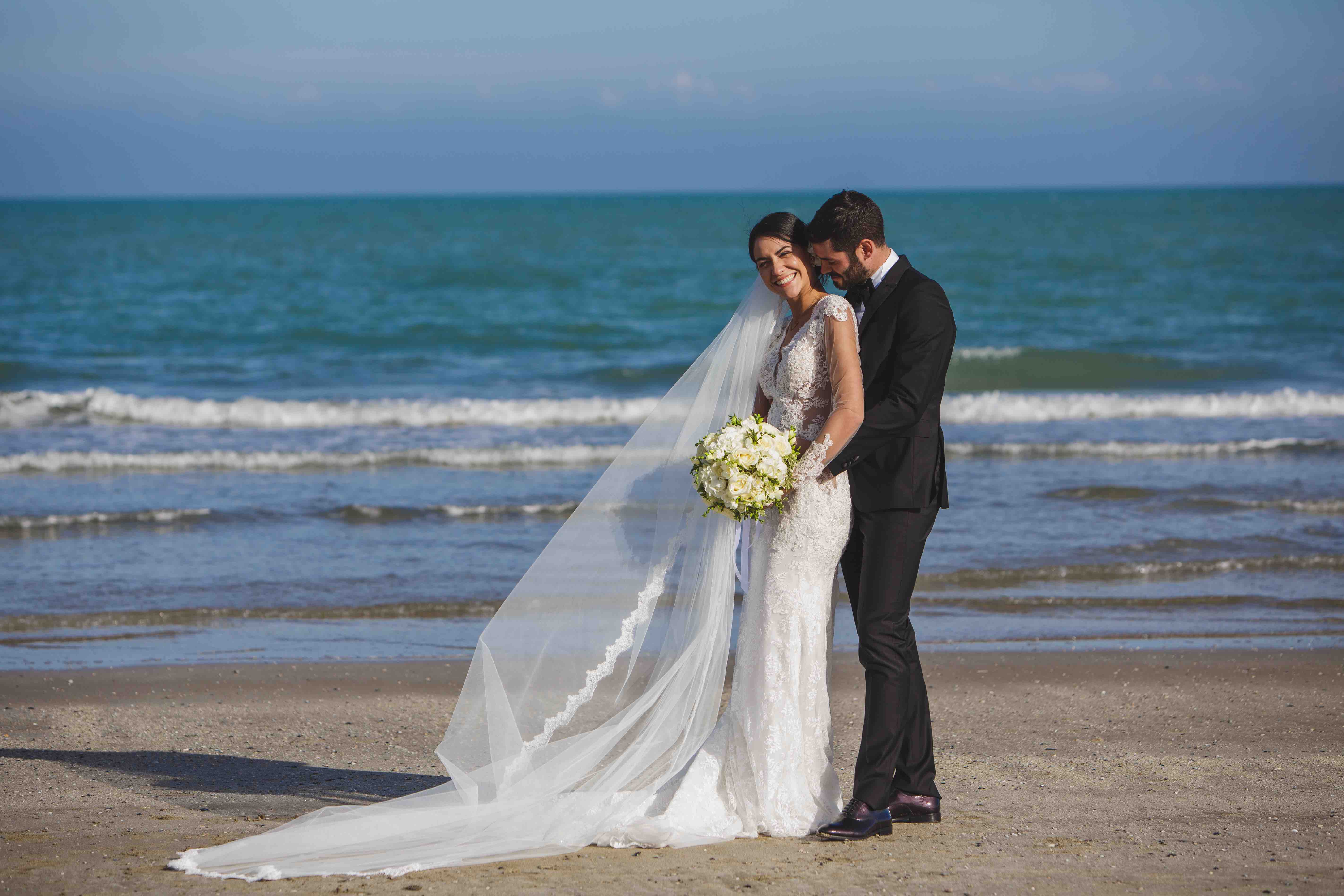 A light breeze, the see in front of you, the beach.
The blue of the sky and the sea. The light ocra of the sand.
Such a romantic environment would touch your guests.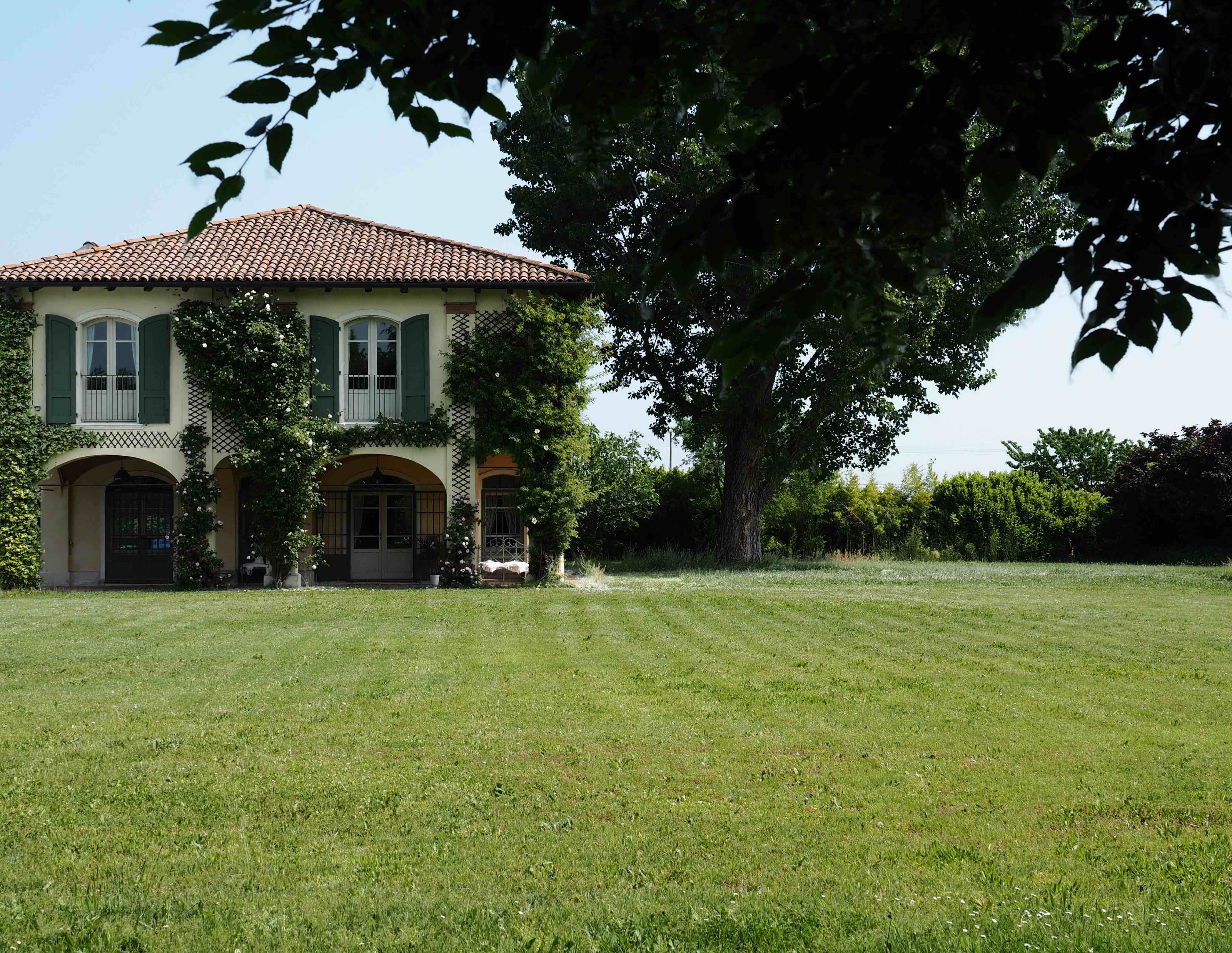 It is a beautiful country house, a former rural farm of early last century, completely restored.
We can set your wedding in its splendid garden with secular trees, under its arcades, that offer an extraordinary ambiance.
If you love nature, and green lawns, this is the right location.
This venue lands to be used to set up so many different wedding styles!
Modern, shabby chic, country, hippy, elegant.
You only have to choose it, and I will set it up.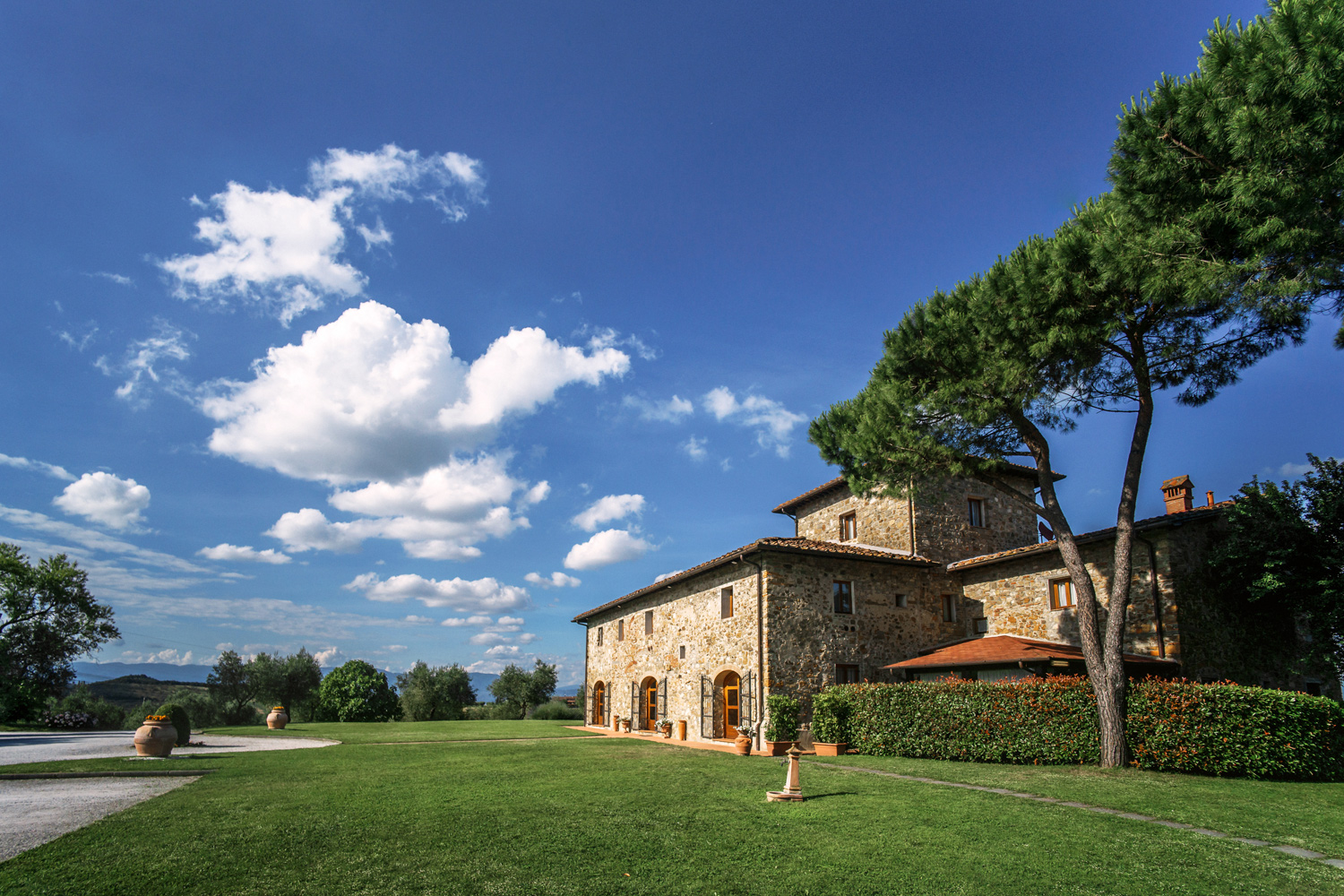 A romantic ceremony in the shade of the pines, under the sky that is so blue!

An ancient stone country villa, on the top of a hill.
On the horizon the Dome of Florence.
Atmosphere, elegance, charm.