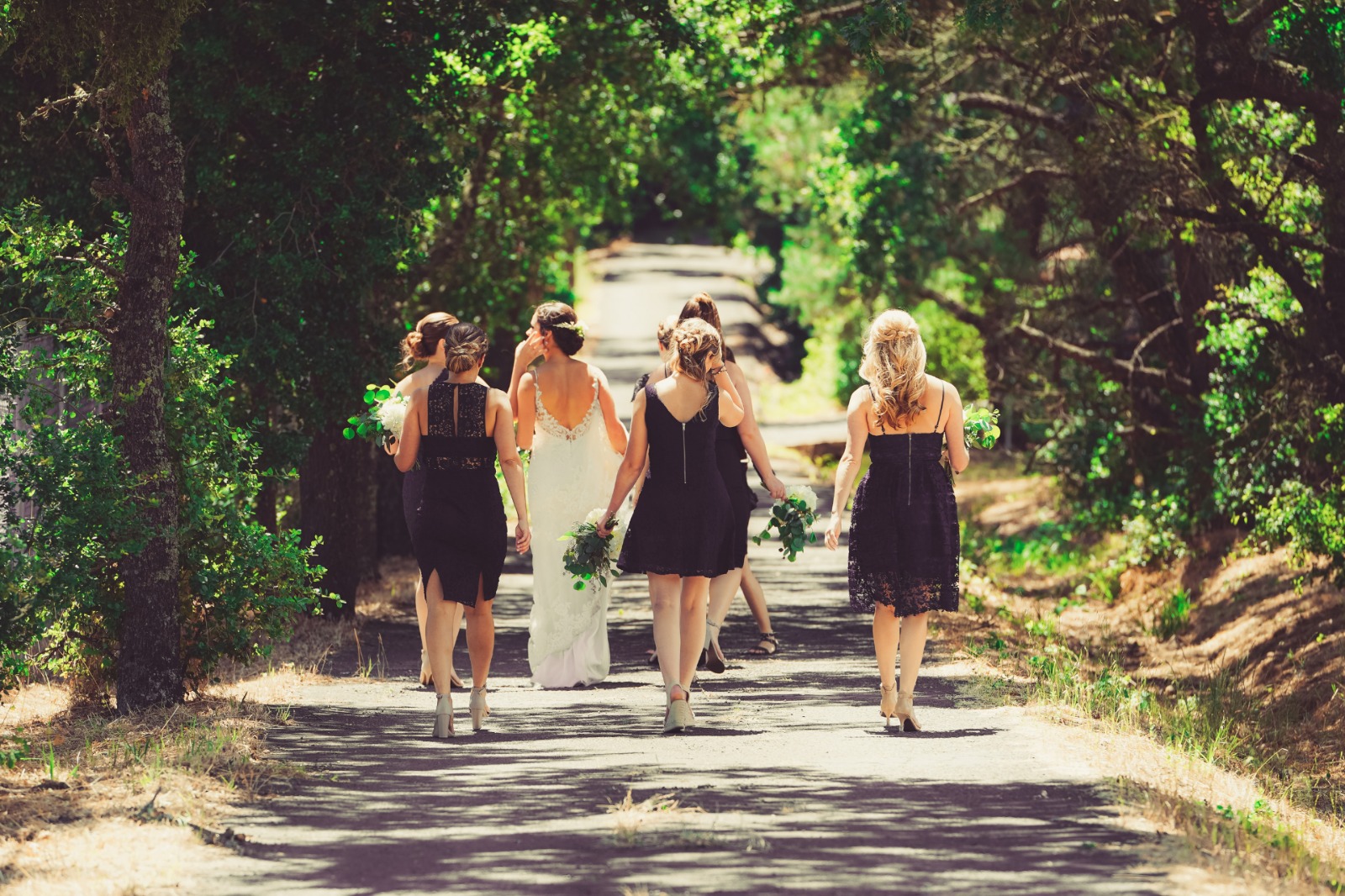 To be the perfect bridesmaid means showing support and relief to the bride-to-be.
Tis is the moment where the close bond is put to the test.
Accommodate her needs, and help her find inspirations and ideas (Try sharing a Pinterest Board and fill it with imagination and originalities).
After all, friendship is one soul in two bodies.
It's about time to prove it!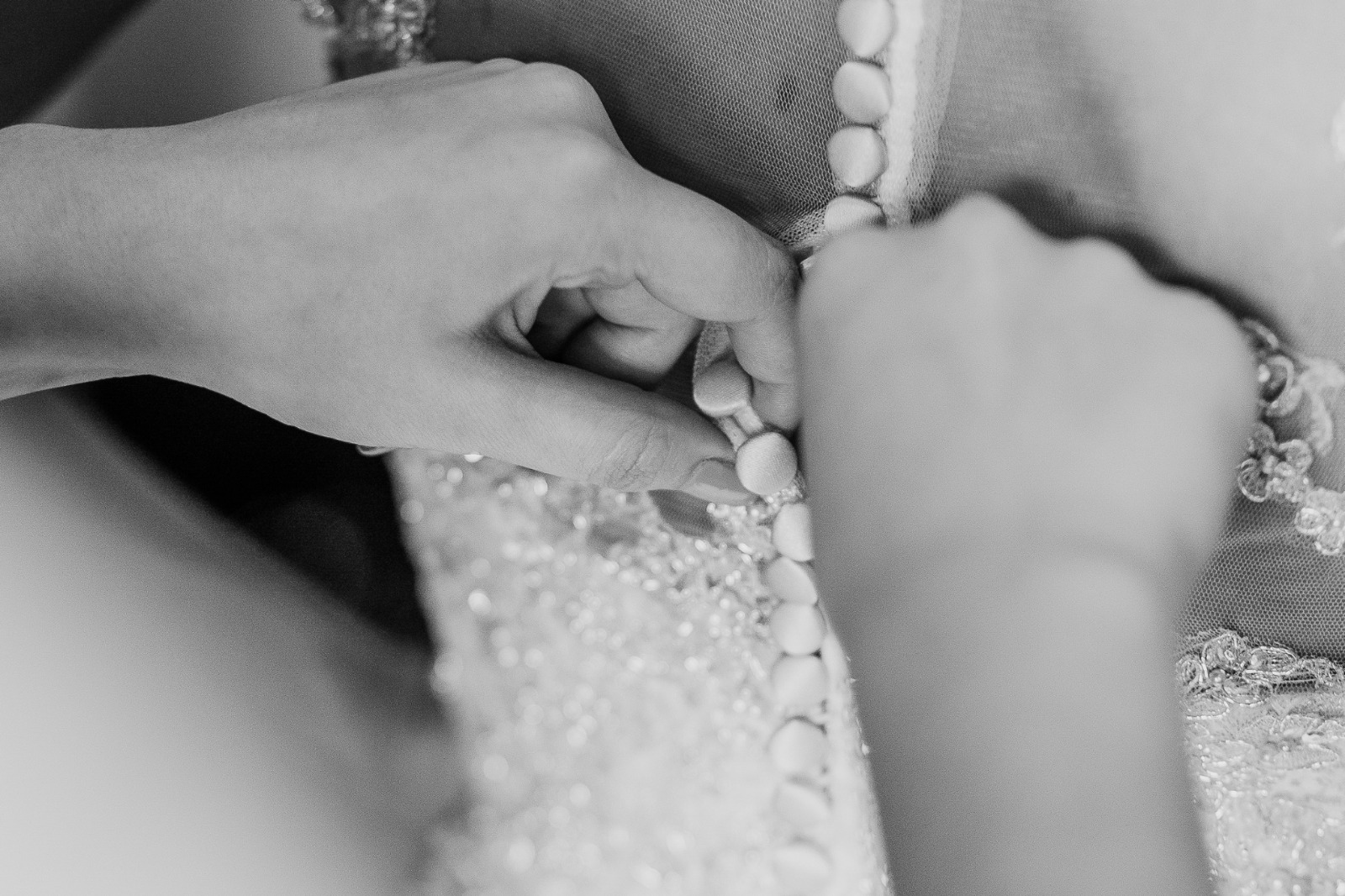 Fittings are very important. A true friend is the one who speaks the truth but follows the bride's tastes and style. Respect her choices, applaud her decisions. And don't be afraid of being sincere.
As usual, the perfect ingredient is balance, maybe with a cookie between one dress and another.
As they say, there is nothing better than a friend.
Unless it's a friend who brings chocolate.
And, I would add, a glass of Champagne.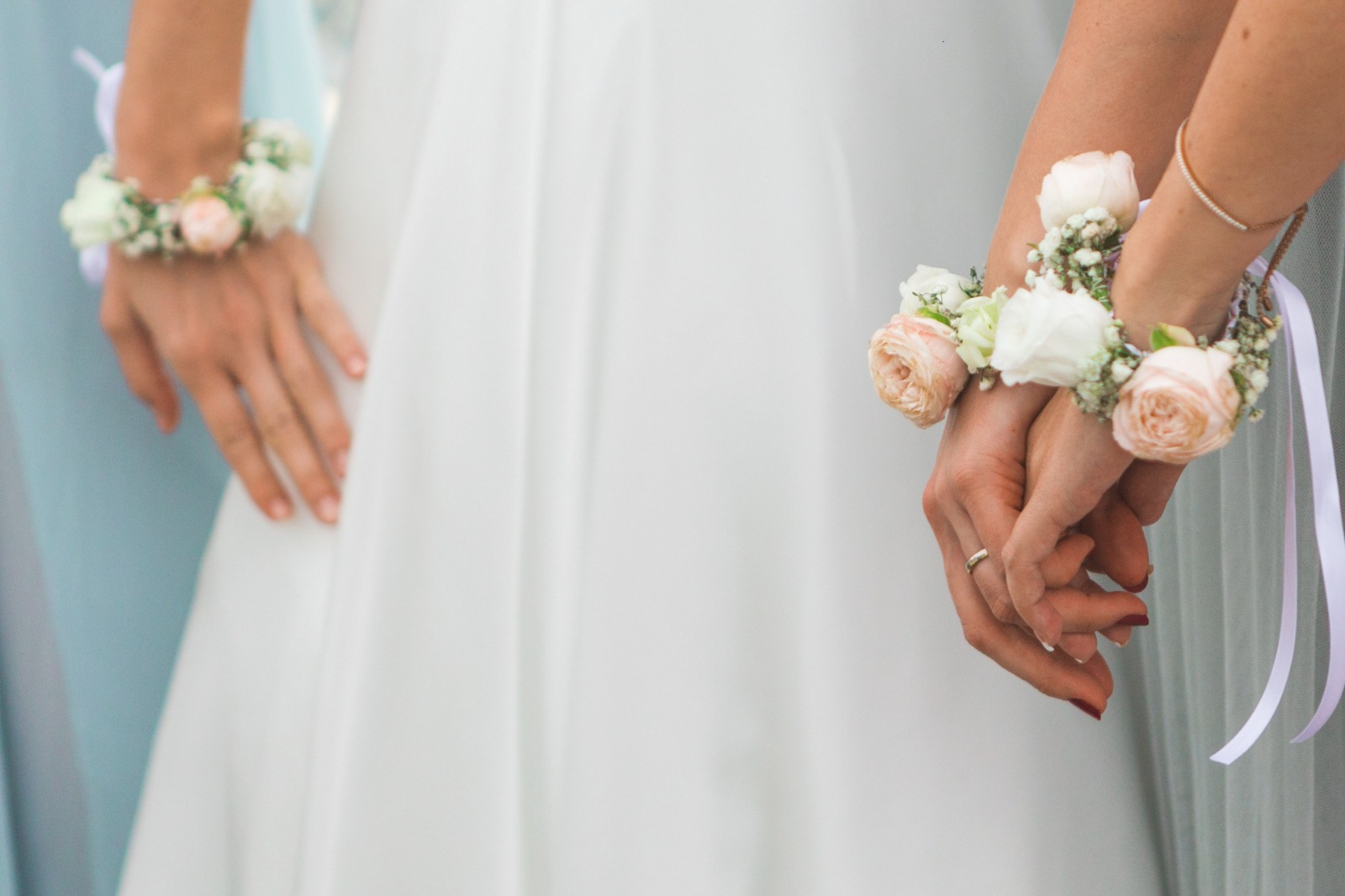 A dear friend is the one who replies her best friend's phone calls in the middle of the night.
She is the one wiping her tears and who's able to make her laugh in the most inappropriate times.
If you're that kind of a friend, and have been asked to be a bridesmaid, well, good luck with that!
You're gonna have a lot of fun, you'll probably try on many different dresses, and you will enjoy (almost) every single day of this journey.
After all, she picks you for the task. So, have a great time!
Take a deep breath. Then open your eyes.
Be the calm beholder of what is happening around you.
Get in touch with the wedding planner and be the extension of her arm.
Look over her shoulder and be right beside your best friend.
On this day, you are between the scene, and what's behind.
The bridge, between who's organizing and who's celebrating.
As when things smoothly run,
Everyone seems to have much more fun!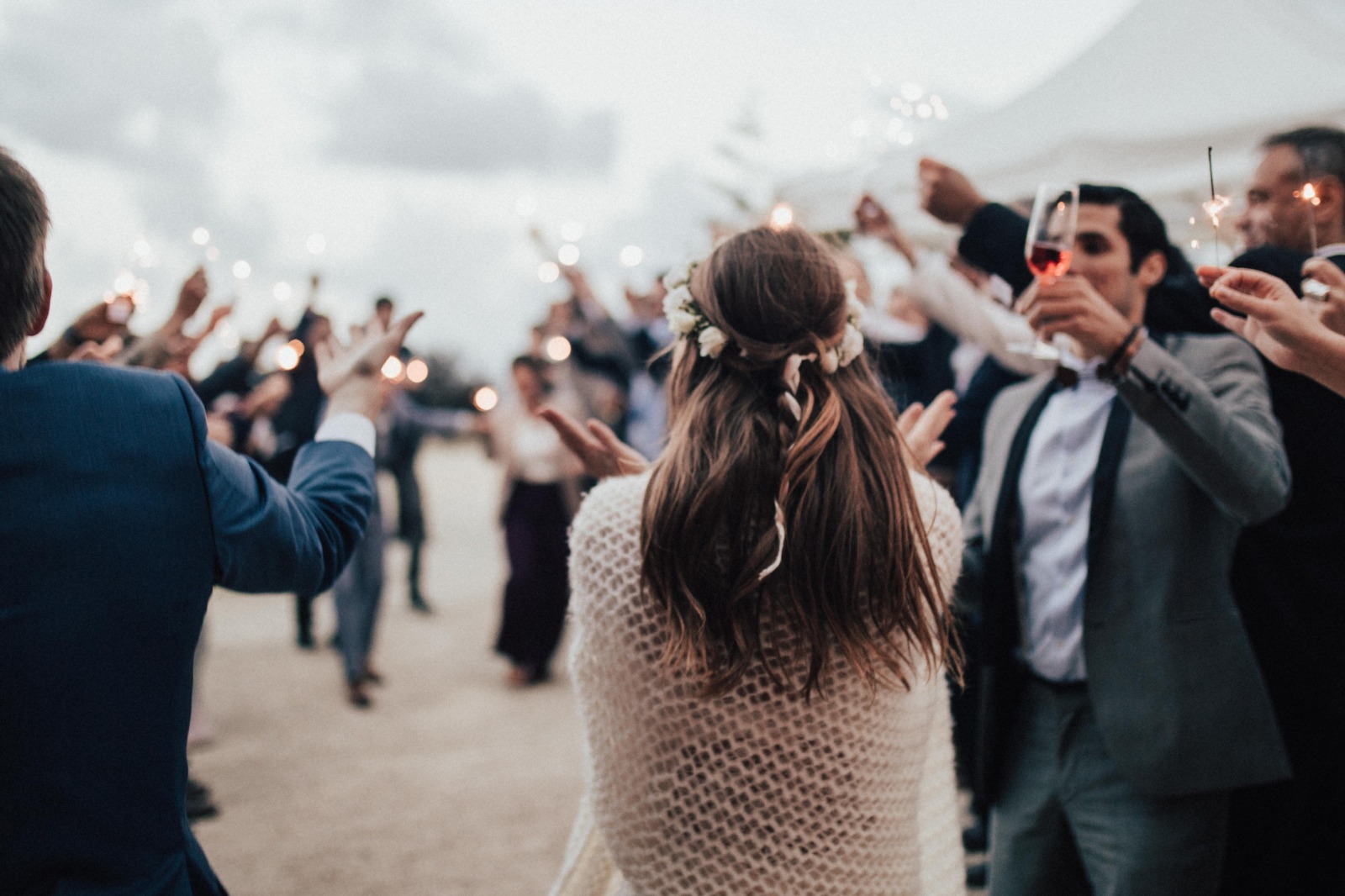 The best thing about memories is making them.
So organize a photo album (or a video!) with you best friend's favourite moments.
Recall those infinite nights when you were teenagers, wild and carefree.
he will laugh and cry for joy.
And, why not, maybe blush a little bit.
Those memories are her heritage, her piggy bank.
The path that led her in his arms.
It's your job to make them count on that day.
Memories like these are what we live for.