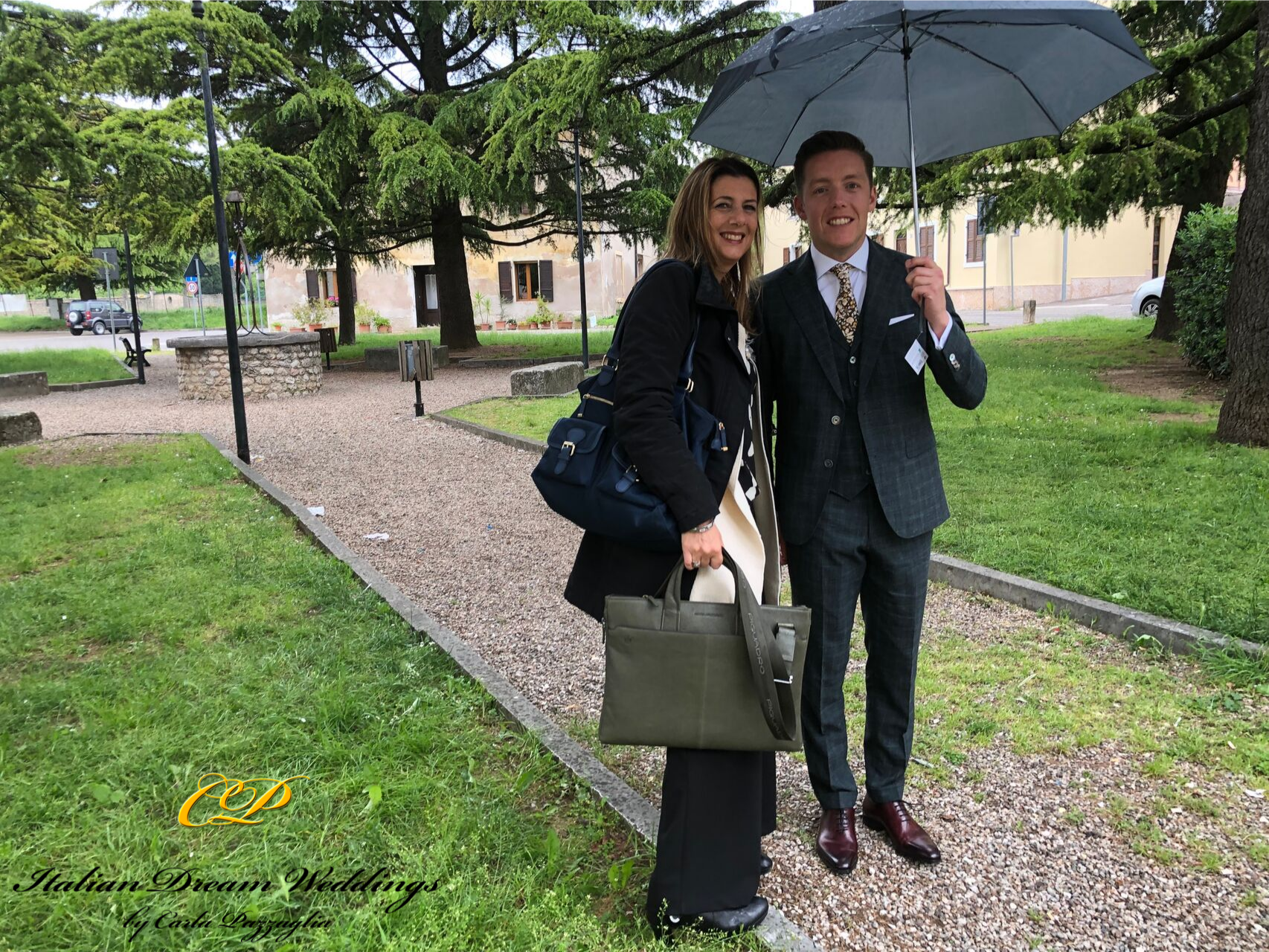 It was raining when I reached the venue and I met Daan.
Nevertheless, he was so happy!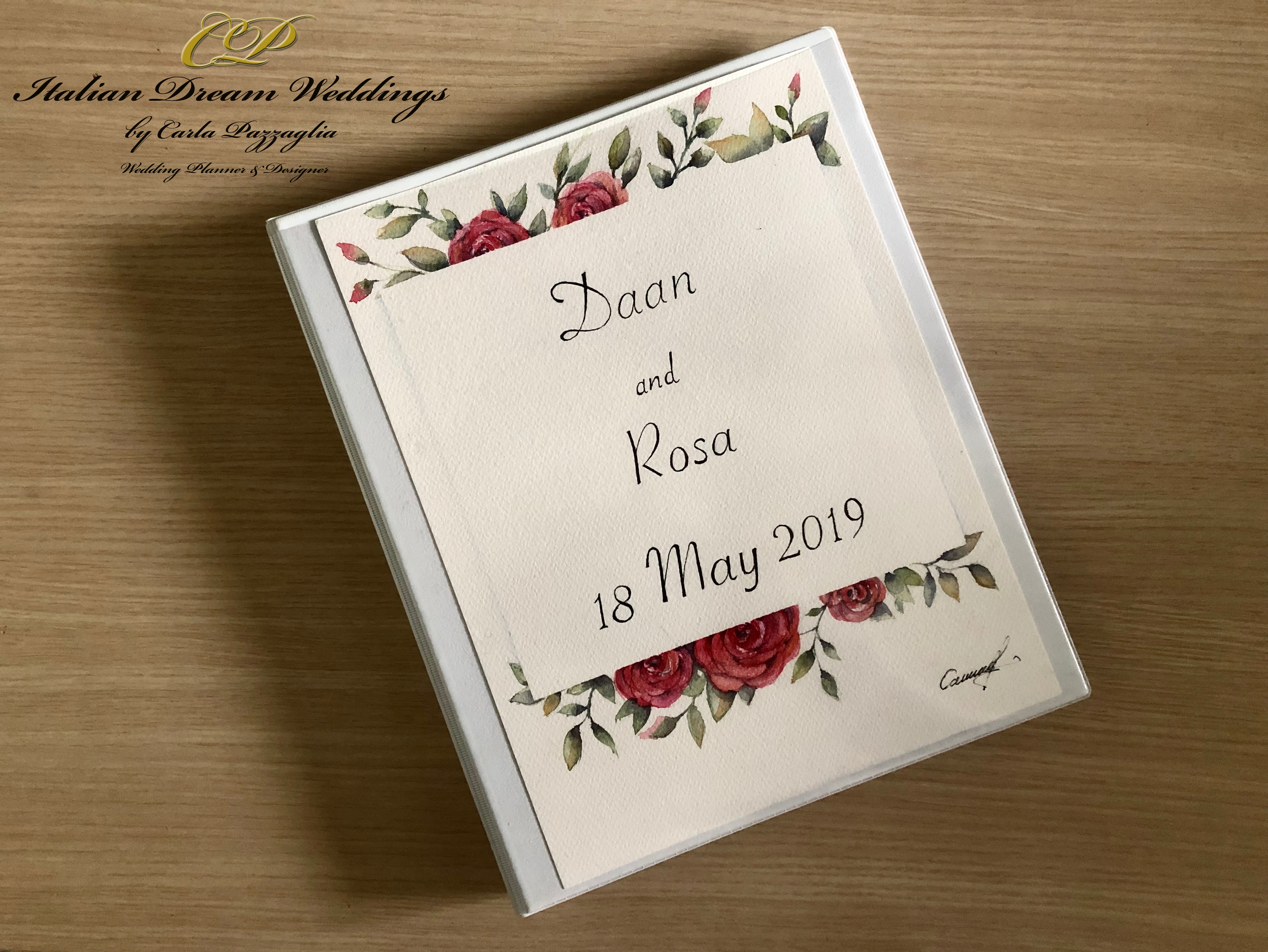 I entered the venue, I opened my book, where I had written the wedding ceremony and the emotion was in the air!
When the bride entered, I saw the best man putting his hand on the back of the groom in a kind of hug.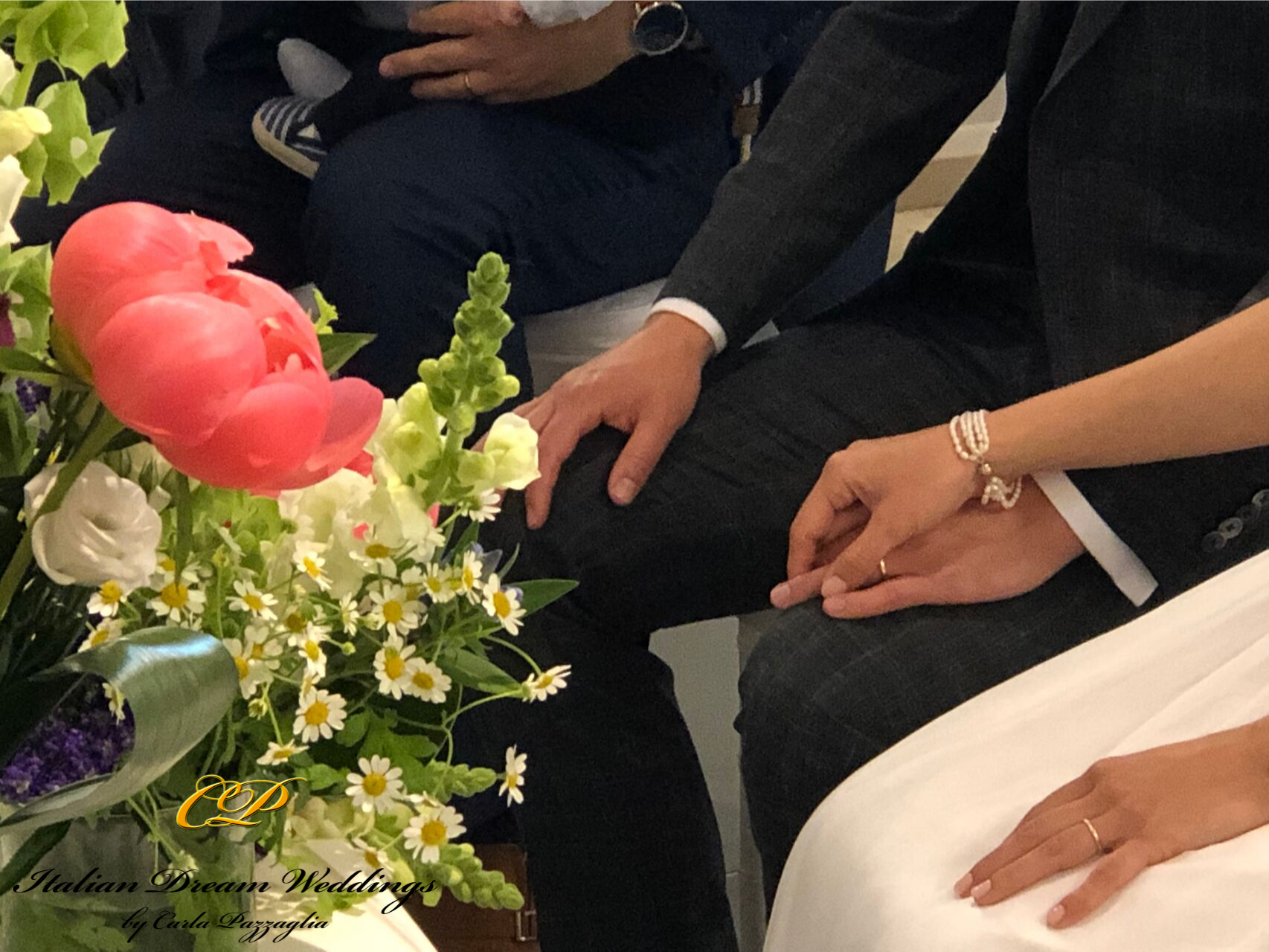 They spent all the time with his hand in hers.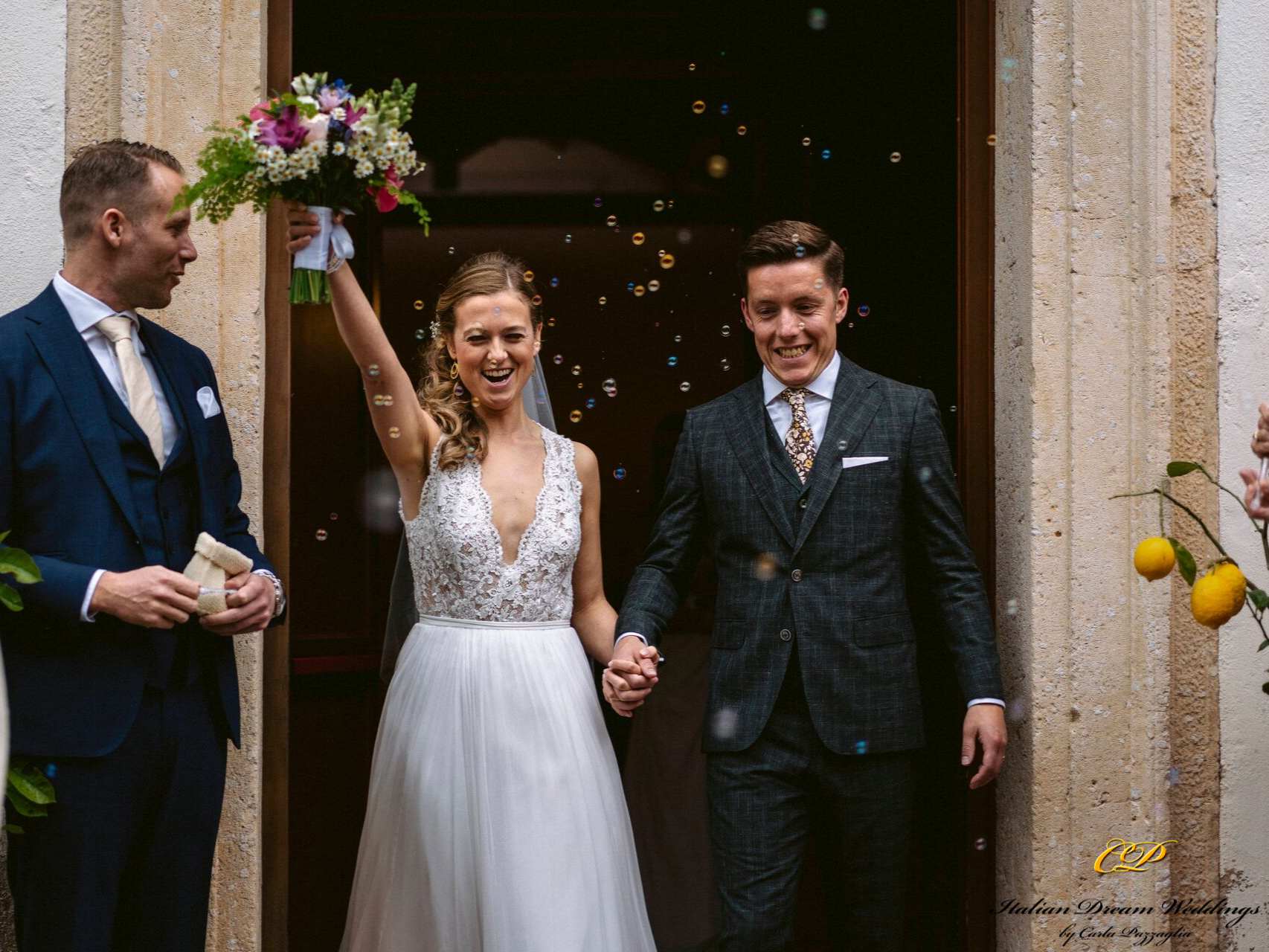 What a wonderfully happy day!