Bologna is the secret ingredient that makes your wedding an unforgettable experience.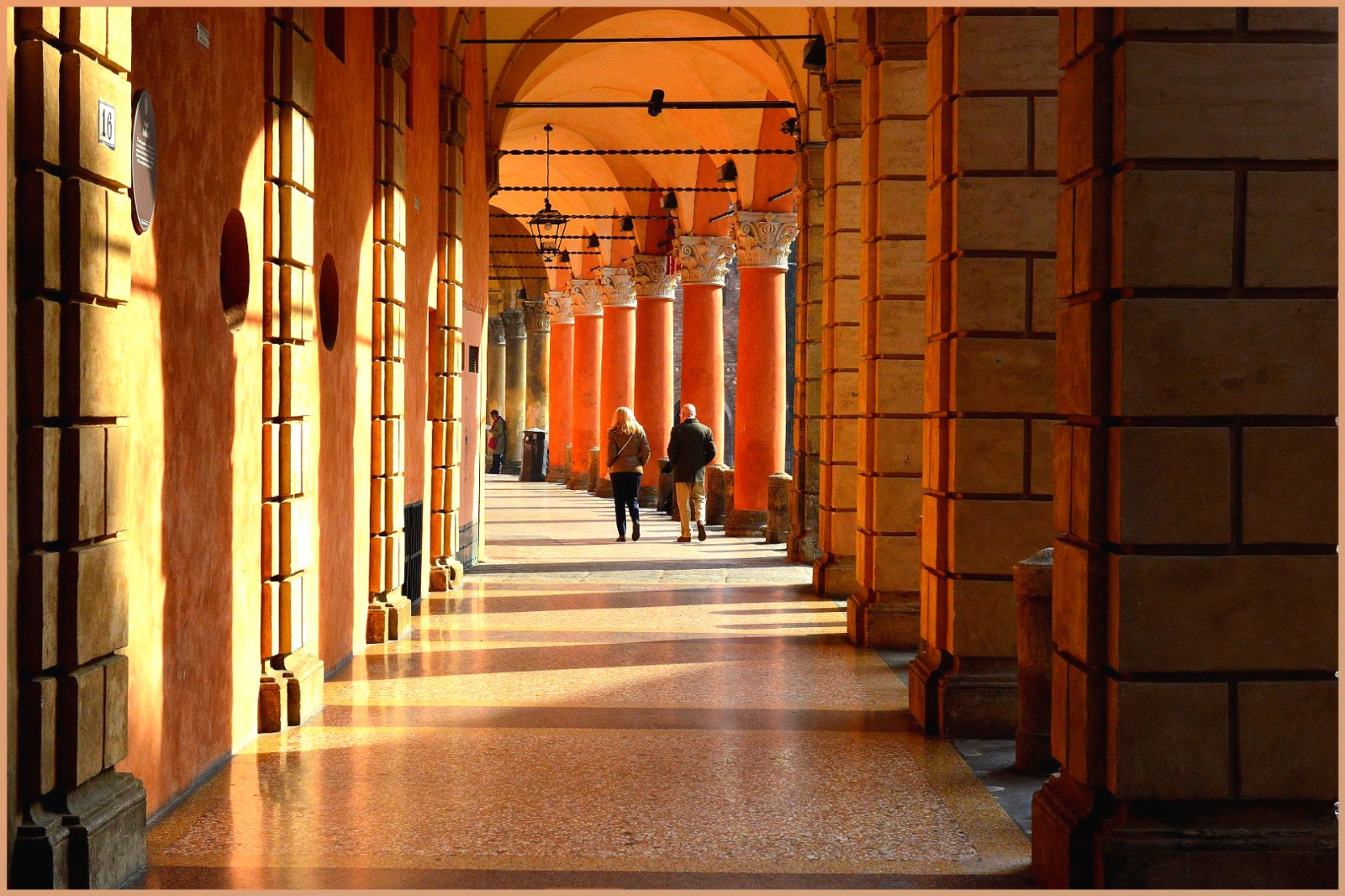 This city offers breathtaking landscapes, typical rolling hills, a wide range of romantic spots, historical wine cellars, and fantastic food.
This city hugs you, embraces you. Like a fairy-tale. Bologna takes care of everything.
You just need to let yourself go and get ready to take pictures with your fiancé at every pictoresque corner.
The atmosphere is magical and each day brings new discoveries and new picturesque corners.
It is true that, when you enter the gates of this town, you suddenly feel entirely enveloped in it, as if someone is holding your hand, taking you to the next chapter of your life in a way that you and your partner will never forget.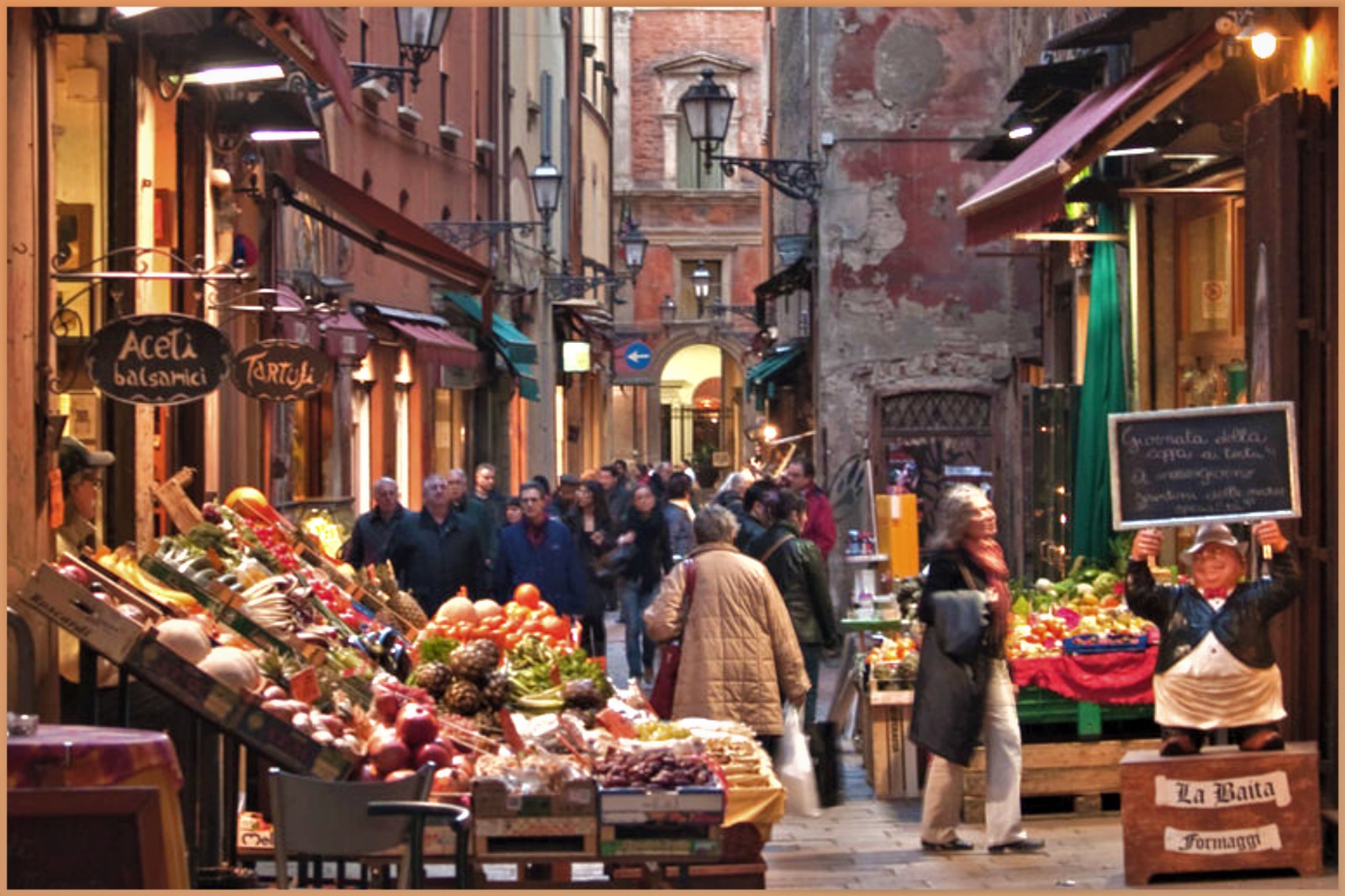 For those lovey-dovey couples, the perfect ending of an idyllic day would be to sit at a tiny intimate table in one of its splendid squares, sipping a glass of a Pignoletto or a Sangiovese wine, or a trendy Italian "Spritz".
Then, enjoying some balladeer music coming from the street as the sun goes down behind the hills, leaving a golden hour that makes everything even more suggestive and magical.
This is how Bolognese lovebirds like to wait for dinner time to arrive.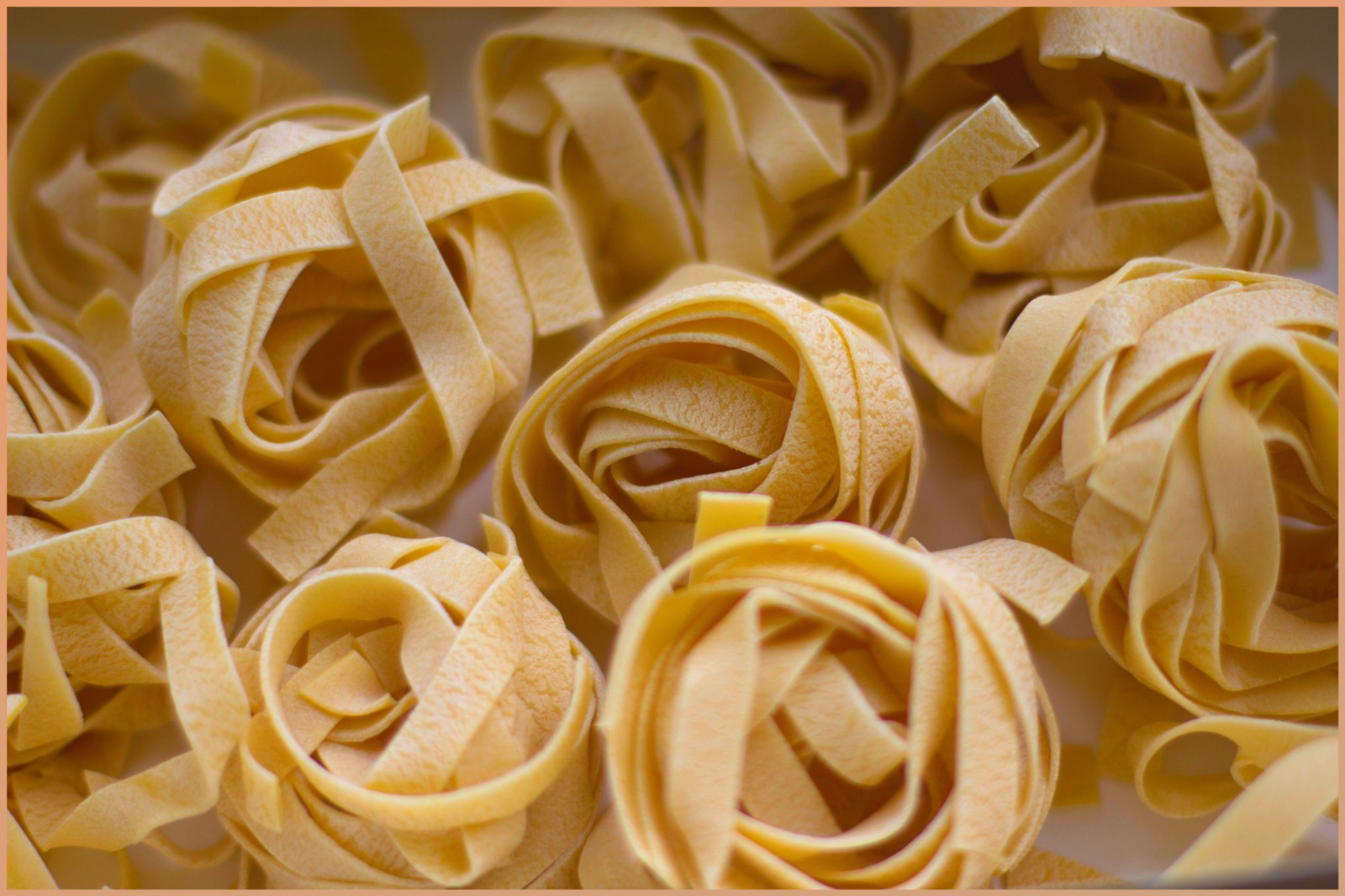 And, when it comes, there is no better suggestion than to have a romantic candlelit dinner in one of Bologna's unique osterie.
With its tortellini, lasagne, and tagliatelle, Bologna awakens its guests' tastes, as the greatest emotion is reserved for the palate.
So, if we had to describe the irreplaceable Bologna in a few words, probably they would be: romantic atmosphere, pure joy, sweet music, and superb food.
Isn't it what a wedding celebration is all about?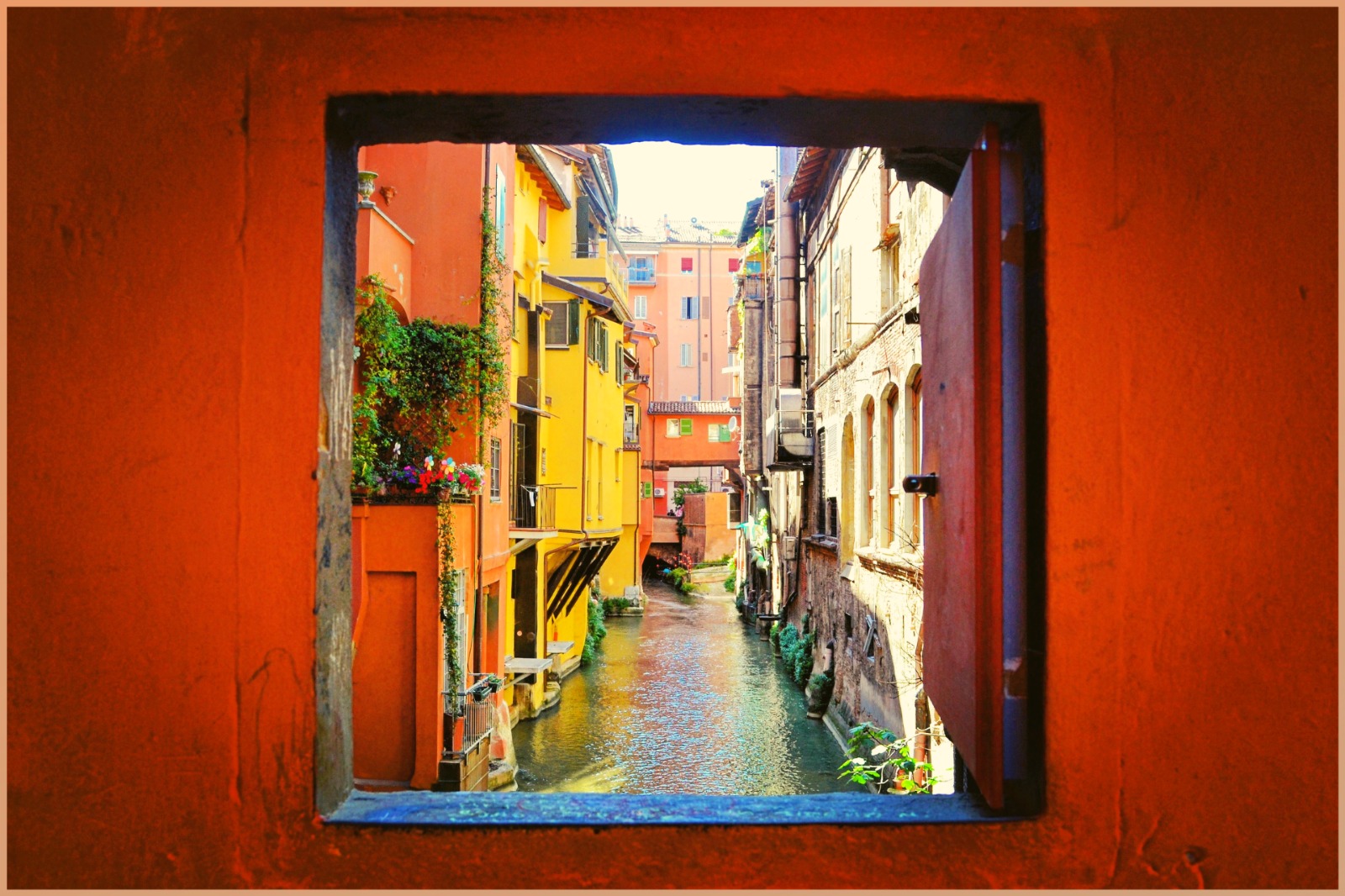 Prepare to live the time of your life.
While you'll be having your first dance, everything surrounding you would be just as it should be. Perfect.
As they say: "Not all those who wander are lost",
So, get ready to be carried away by the aura of this city.
Bologna and its people are waiting for you to tie the knot under its sun.
Everybody will have fabulous memories of your Bolognese Italian Dream Wedding.